save 40%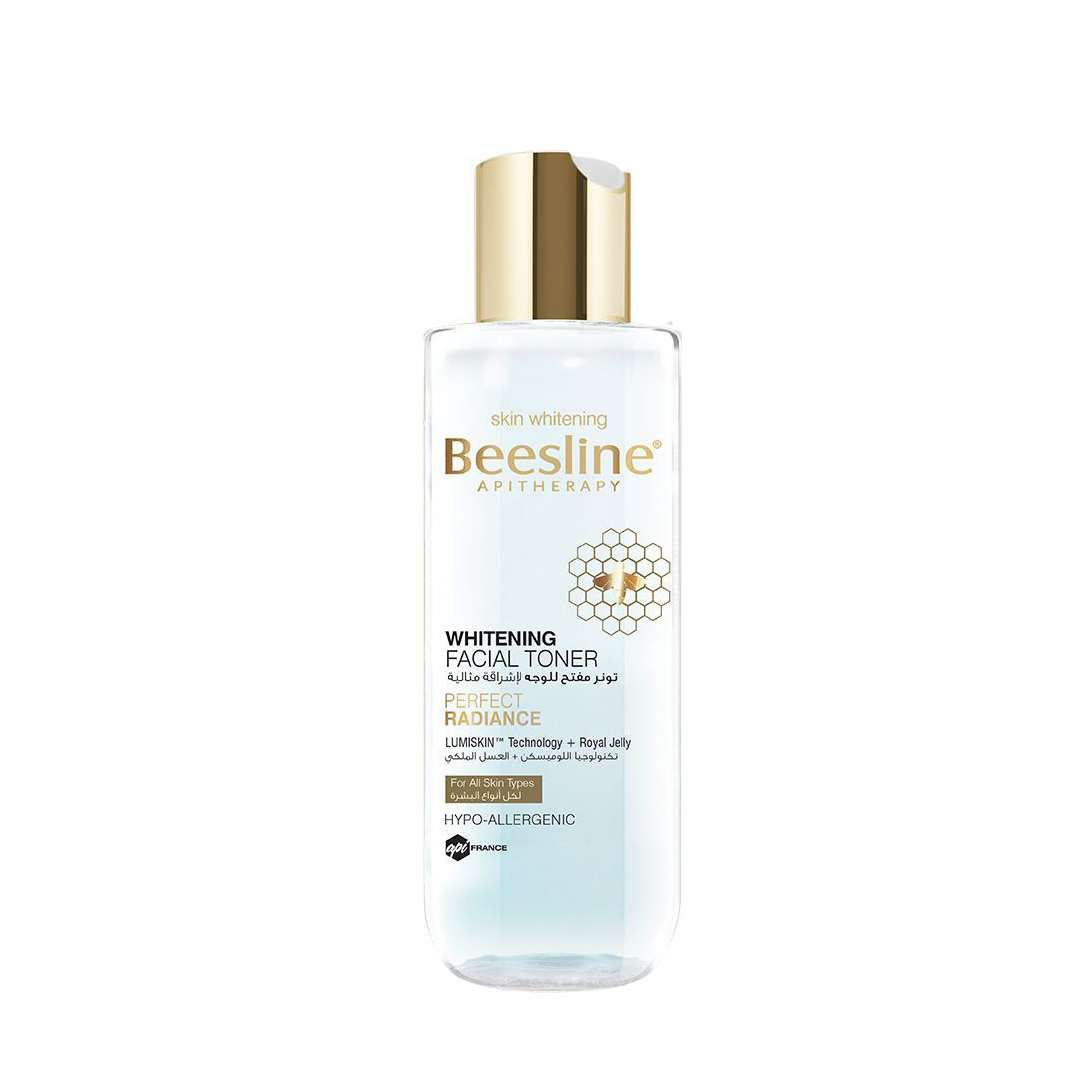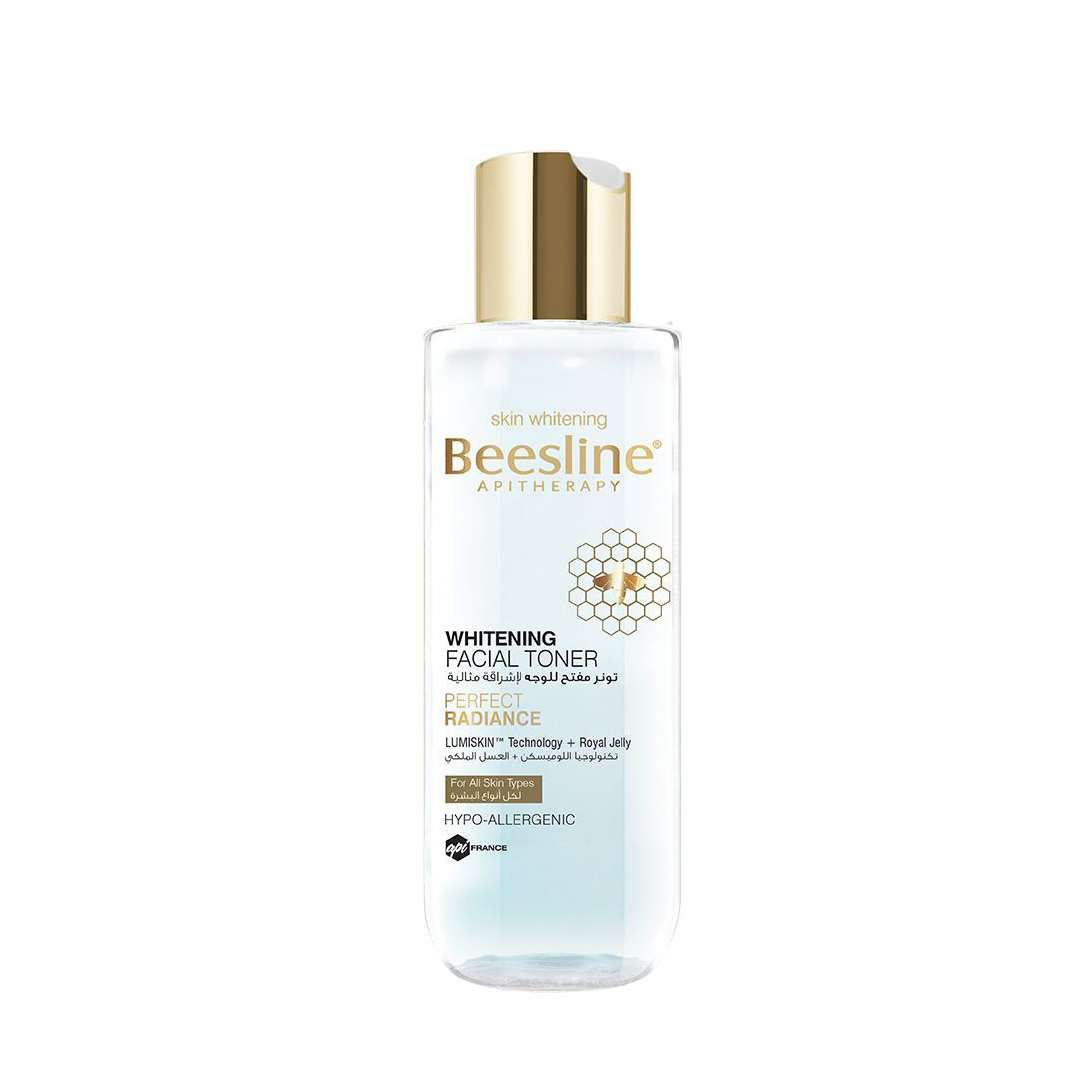 Beesline | Whitening Facial Toner | Chefaa Box

Seller: Chefaa store

Delivery within 48 hours to Cairo and Giza
About this product


A brightening toner that evens skin tone, smoothes it and gives it radiance.
It removes dark spots, revitalizes the skin and maintains its moisture for 24 hours.
The expected results:
Smooth and revitalized skin.
Bright and even skin tone.
How to use:
Use twice daily (morning and evening).
Use on dry skin after cleansing with Beesline Whitening Wrinkle Correcting Foam, Skin Lightening Soap, Clay Lightening Soap or 4 in 1 Skin Lightening Lotion.
Put on a cotton pad and wipe the face.
Use Beesline Whitening Serum, Skin Lightening Elixir, Day or Night Cream for a faster drink.