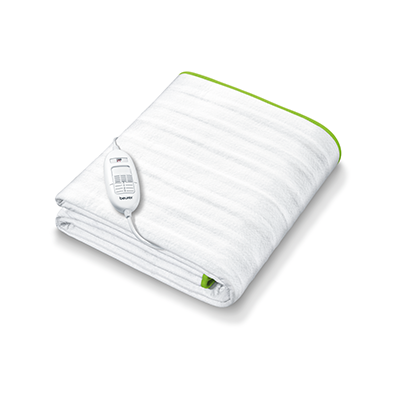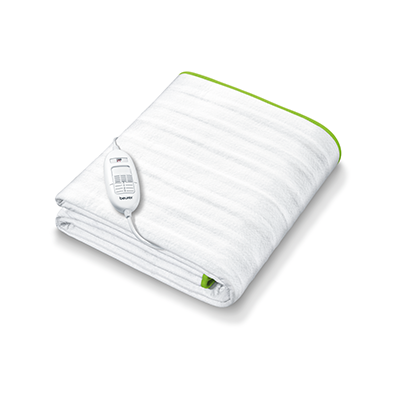 Beurer | TS 15 Heated Underblanket

Seller: All sellers

Delivery within 3 - 5 working days
About this product
The underblanket is attached to the mattress, meaning it does not slip and is also able to provide cosy warmth.
Attachment to the mattress prevents it from slipping.

Breathable.

3 temperature settings.

Beurer safety system (BSS).

Illuminated temperature settings.

Removable switch.

Top side: fleece; underside: fleece.

Machine-washable at 30°C.

1 year warranty.