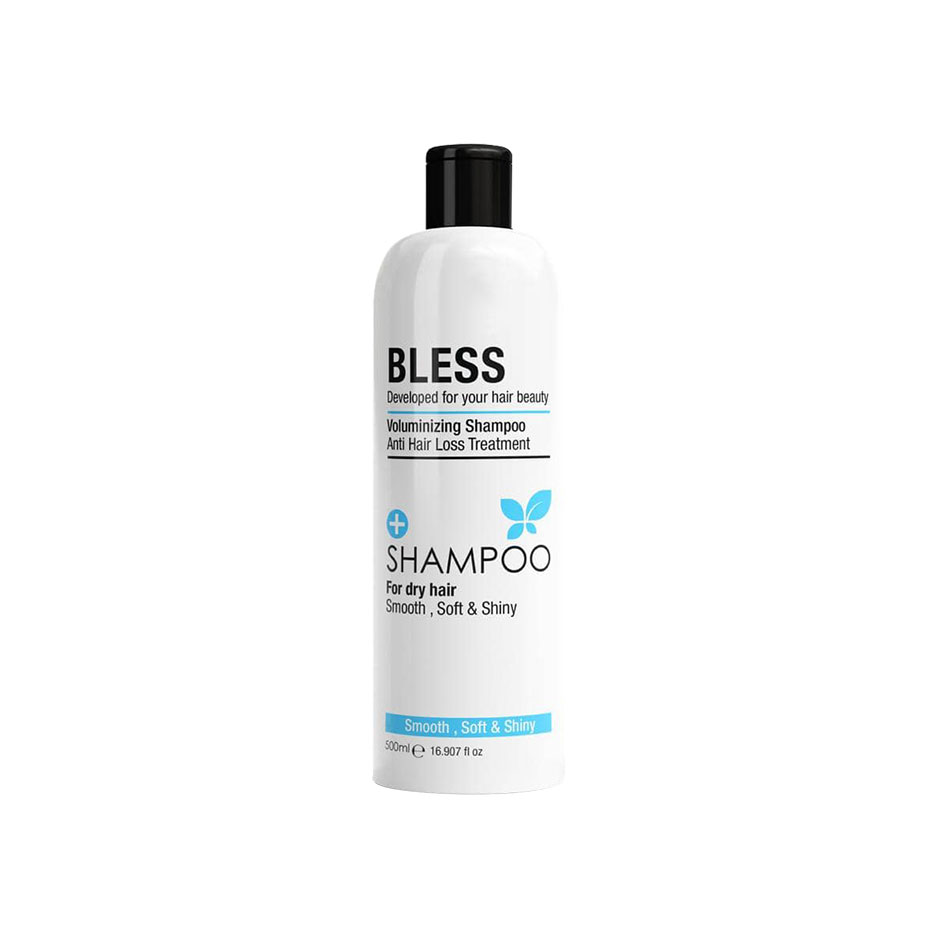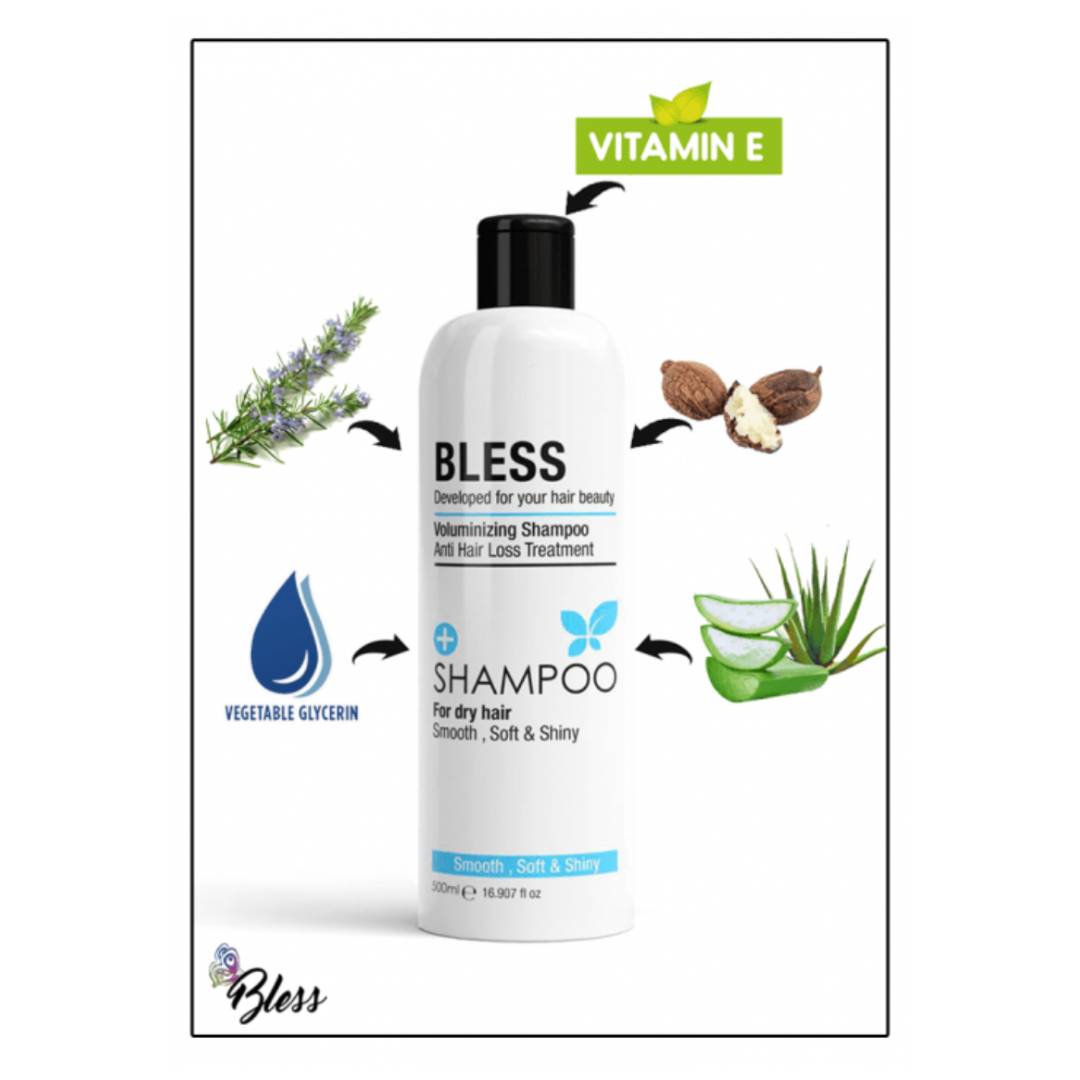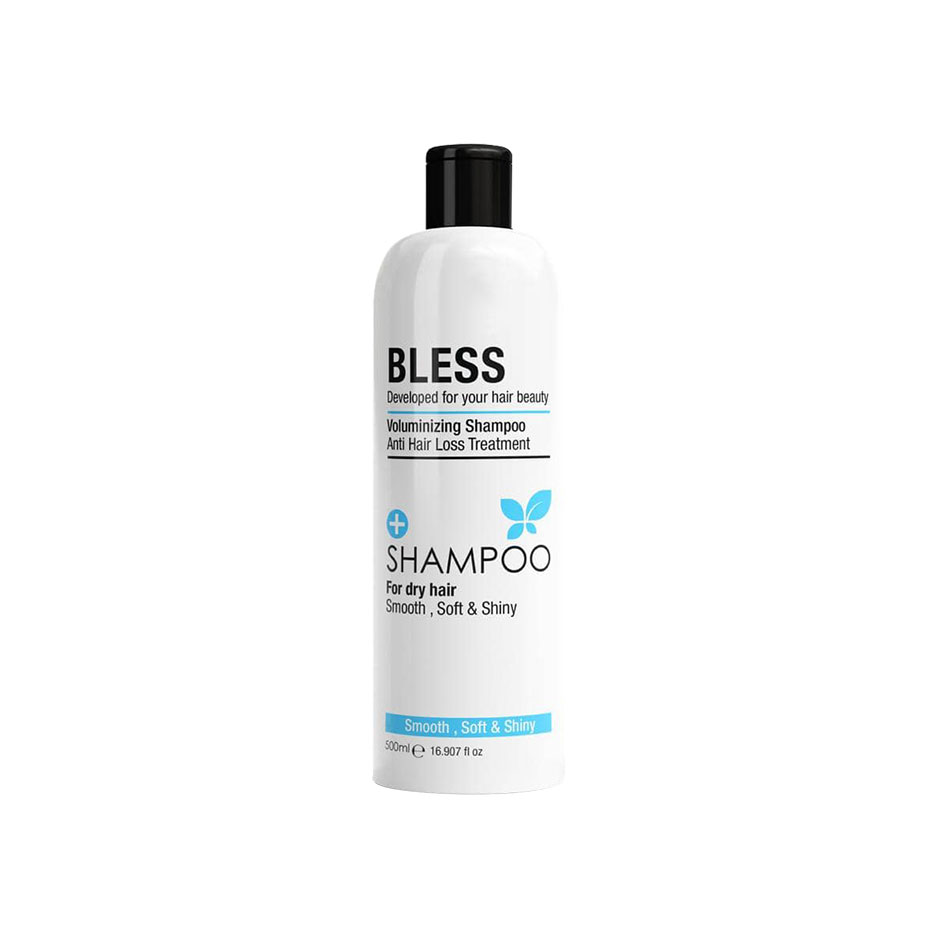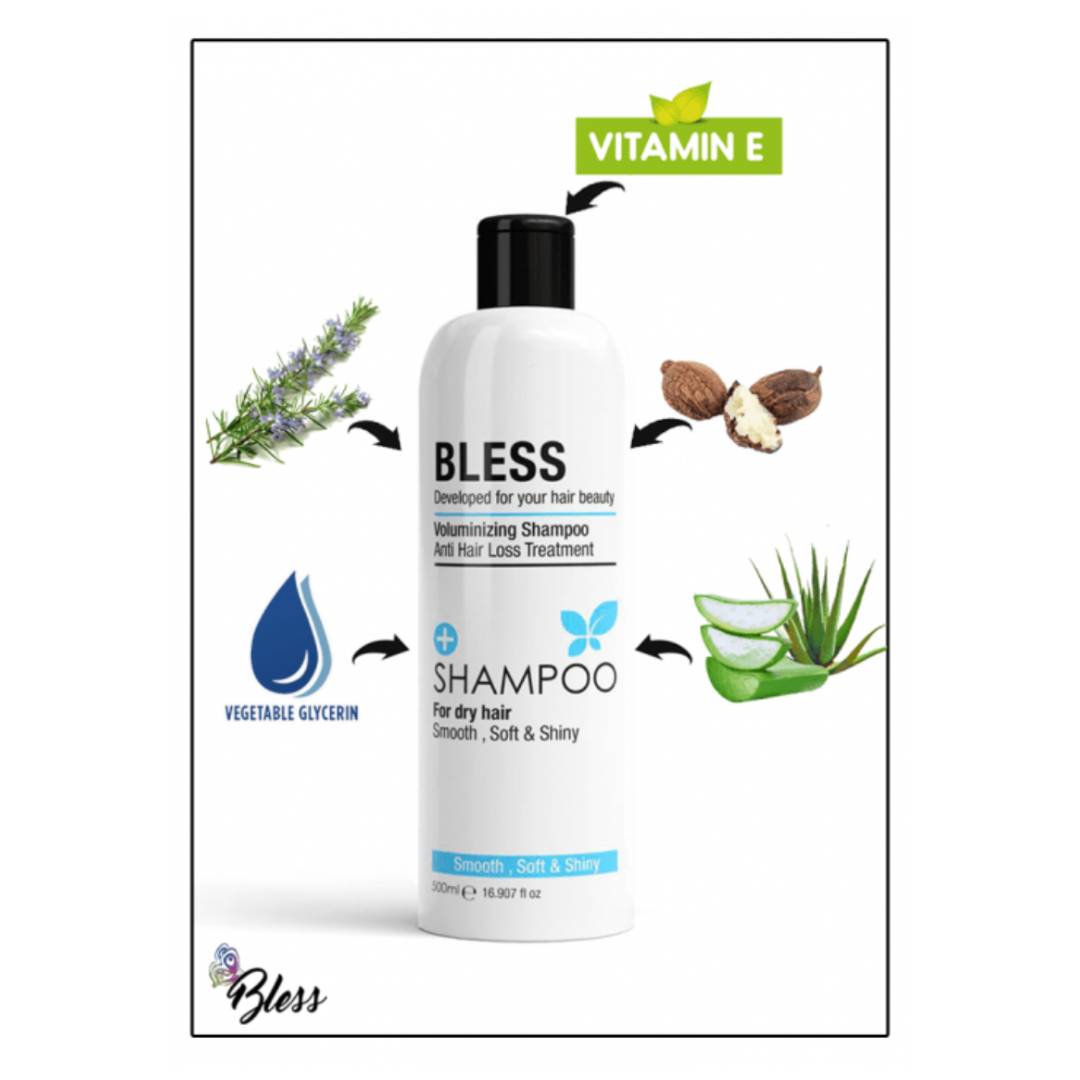 Bless | Shampoo for Dry and Frizzy Hair | 500ml

Seller: All sellers

Delivery within 3 - 5 working days
About this product
Contains the lowest percentage of chemicals.

Shea butter to moisturize and nourish your weak and dry hair.

Aloe vera to promote hair growth.

Rosemary to prevent hair loss and promote growth.

Vitamin E to support a healthy scalp and increase radiance.

Glycerin to strengthen hair and treat split ends.
How to use:
Apply shampoo to wet hair and rinse well.

Bless helps rebuild your damaged hair and replenishes it with needed vitamins.