save 5%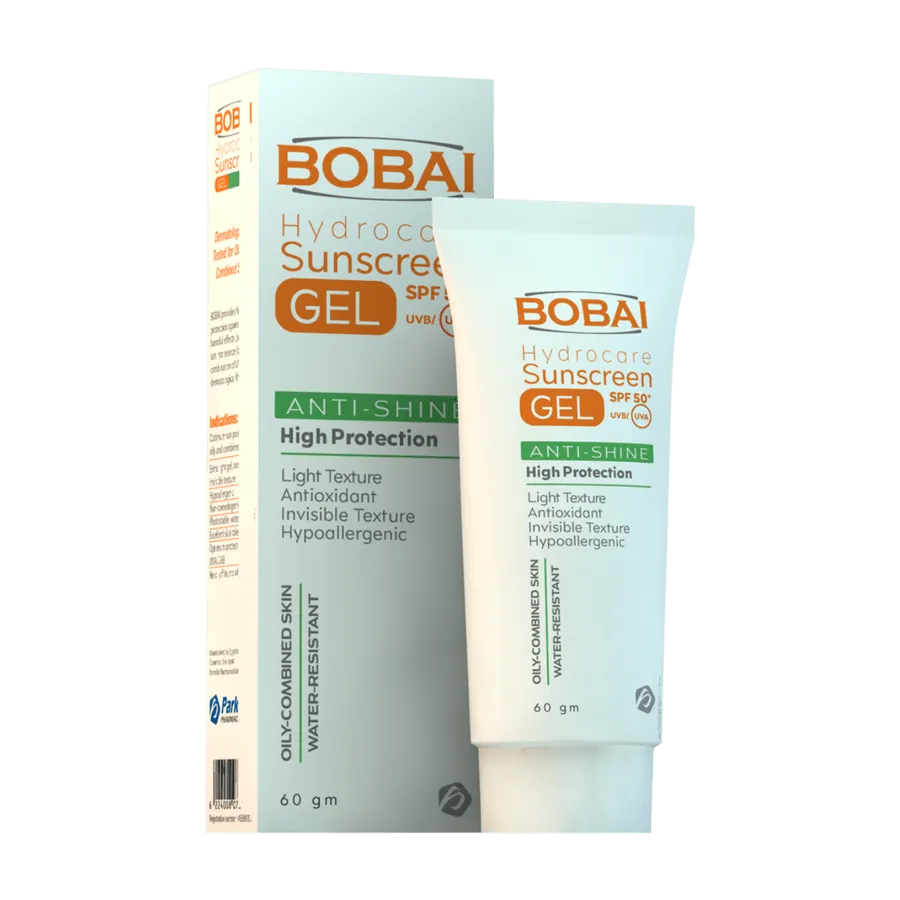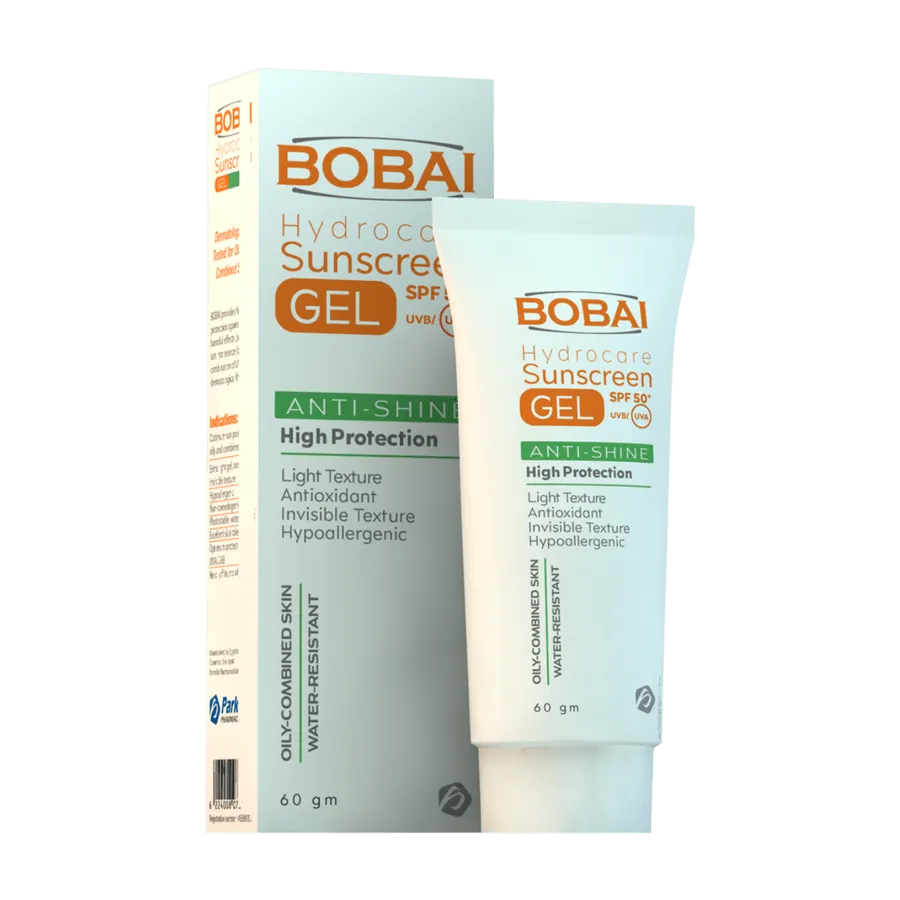 Bobai | Sun Screen Hydrocare Gel SPF 50 | 60gm

Seller: Chefaa store

Delivery within 48 hours to Cairo and Giza
About this product


Sun protection factor SPF 50+:
Highest UVA + UVB sun protection.

Light texture leaves white marks.

 Fast absorbing and does not require a greasy look.

And aid for the Arab race.

Suitable for oily, combination and acne-prone skin.

Suitable for face and hand.

Resistant to water and sweat.
How to use:
The amount of exposure to the sun is 20 minutes and repeated every two hours.

Dehydration or perspiration.
Skin Type:
Sunscreen for oily and combination skin.