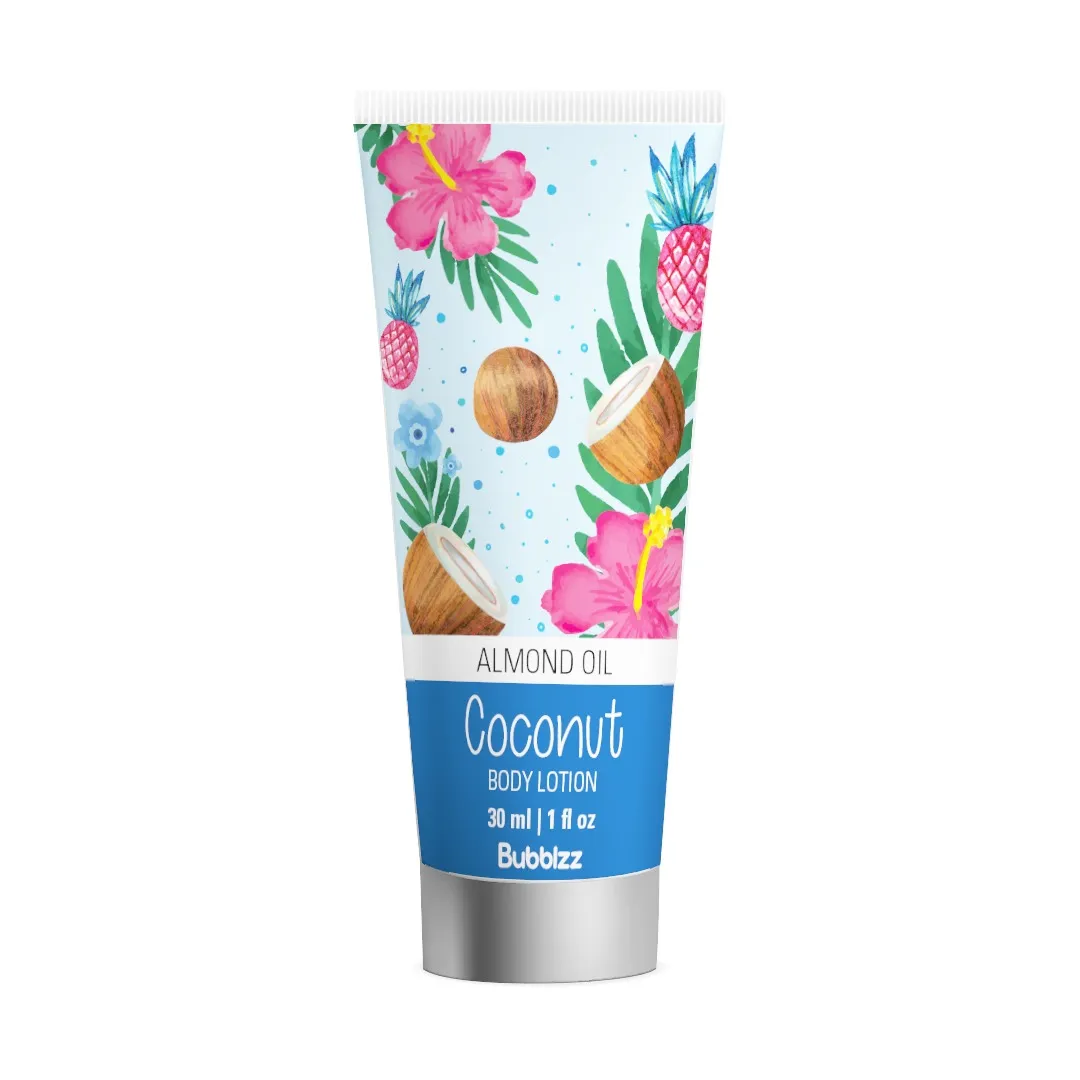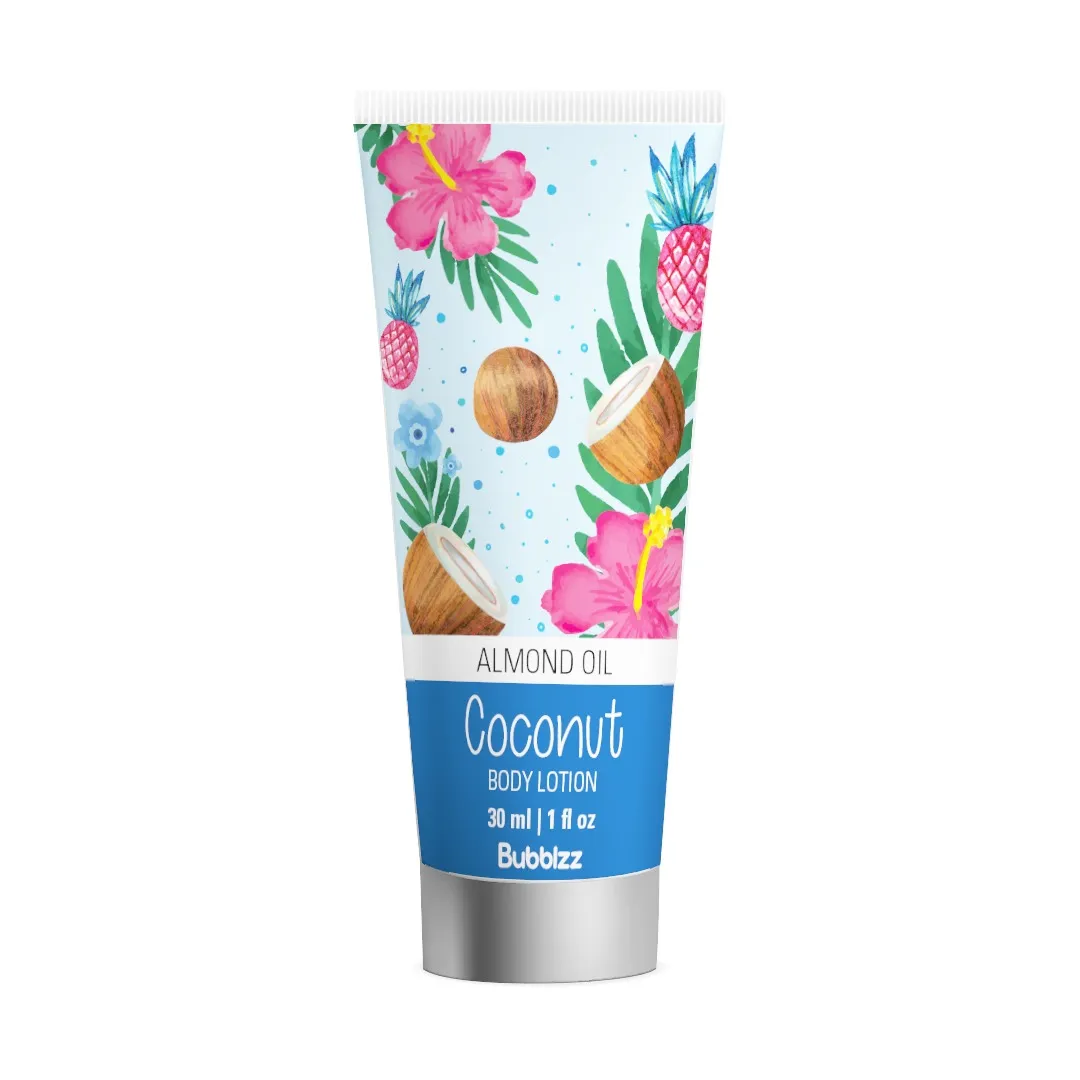 Bubblzz Coconut Travel Size Hand & Body Lotion - 30gm

Seller: All sellers

Delivery within 3 - 5 working days
About this product
Product specification :
Bubblzz Coconut Travel Size Hand & Body Lotion is a luxurious creamy body lotion with a moisture locking system made of shea butter, coconut oil, sweet almond oil, wheat seed oil, lavender oil and grape seed oil to keep your skin hydrated and hydrated throughout the day.
How to use :
Apply as needed on dry parts.
The ingredients :
Shea Butter, Coconut Oil, Sweet Almond Oil, Grape Seed Oil, Wheat Germ Oil, Lavender Oil, Glycerin, Jojoba Oil, Panthenol.