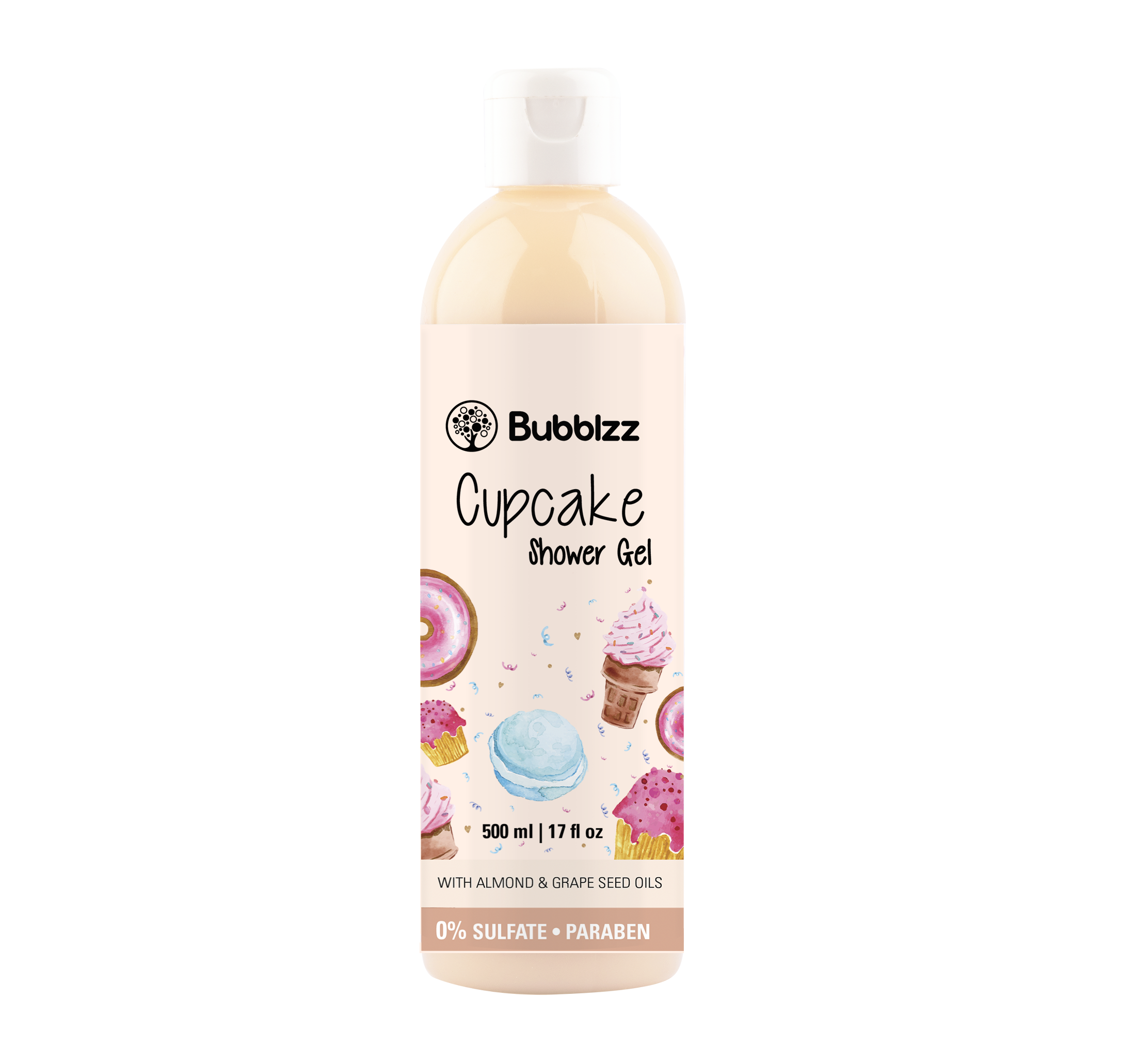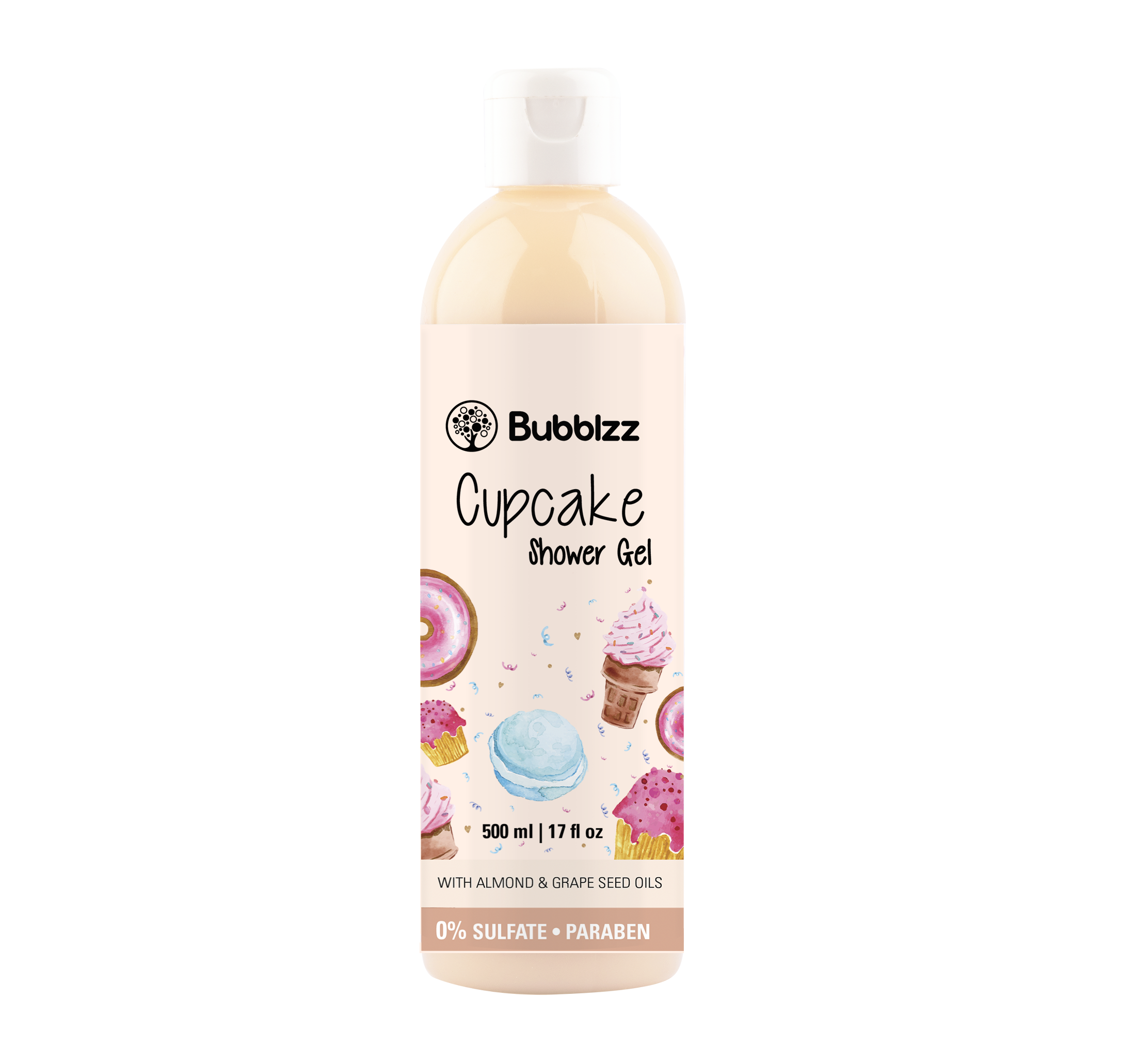 Bubblzz | Cupcake Shower Gel | 500ml

Seller: All sellers

Delivery within 3 - 5 working days
About this product
Bubblzz Cupcake Shower Gel has an irresistible sweet scent. Enriched with Coconut Oil, Grape Seed Oil, Panthenol and Vitamin E to soften, tone and moisturize skin. This body wash is free of chemicals and parabens making it ideal for everyday use. It works gently on your skin without damaging it.
How to use :
Put a small amount in your hand or put it in a wet loofah.

Make it fill with foam.

Wash your skin, then rinse the skin with water.
The ingredients :
Water, Coco Glucoside, Coco Amino Propyl Betaine, D-Panthenol, Coconut Oil, Glycerin, Sweet Almond Oil, Grape Seed Oil, Vitamin E, Perfume.