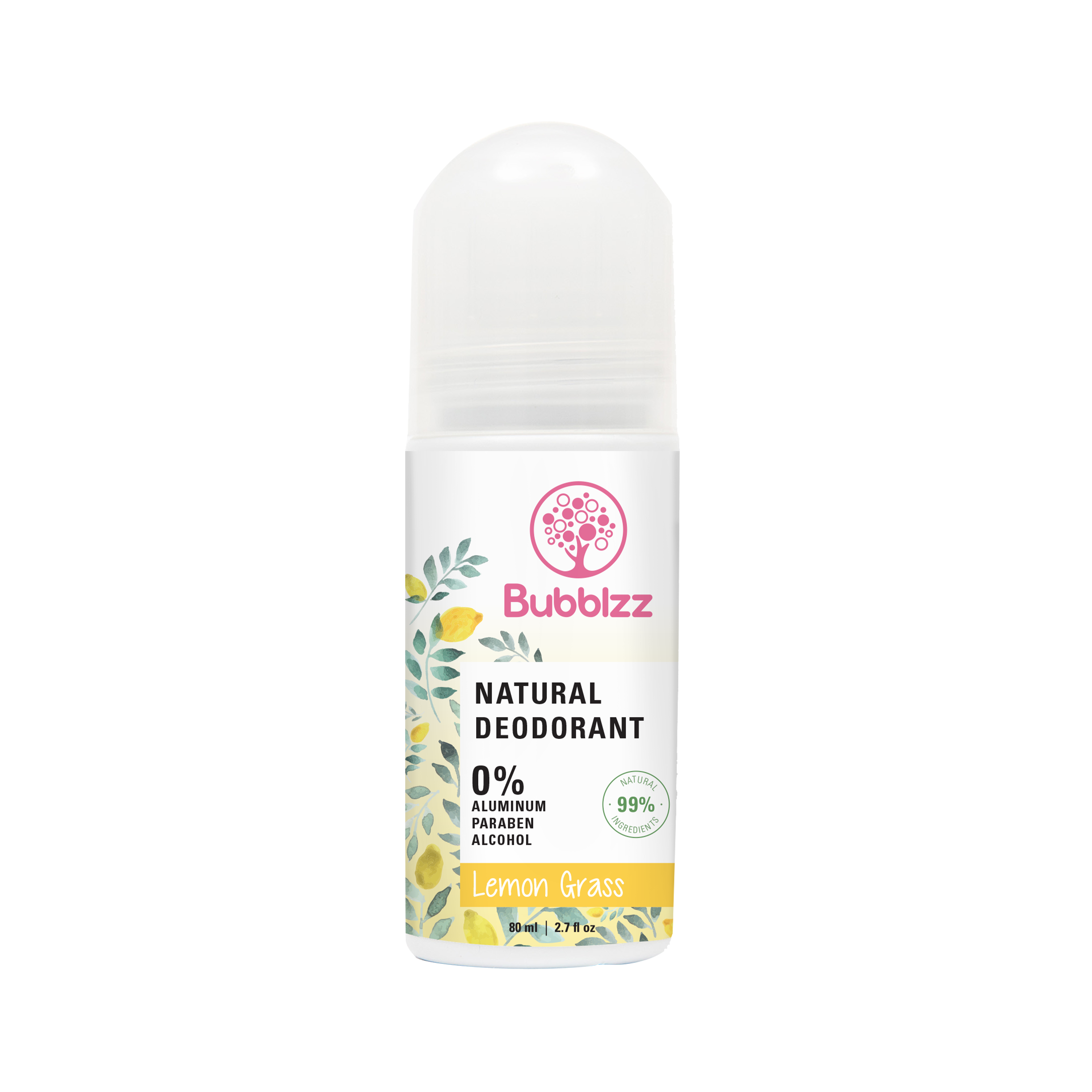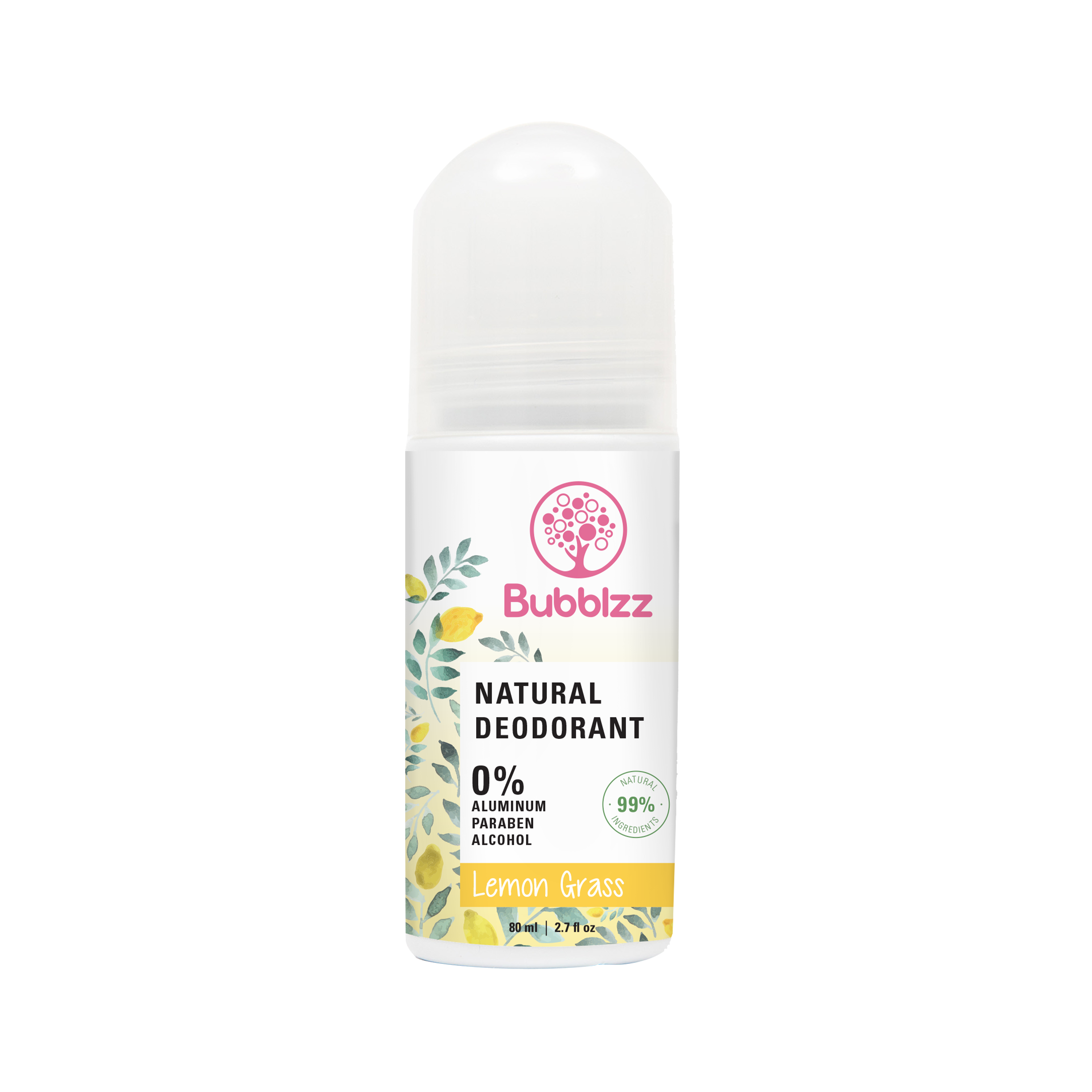 Bubblzz Lemon Grass Natural Deodorant - 80ml

Seller: All sellers

Delivery within 3 - 5 working days
About this product
Product specification :
Bubblzz Lemon Grass Natural Deodorant. Our natural deodorant is free from aluminum, baking soda, parabens, and alcohol that are known to clog pores and irritate your skin. It will neutralize odor without preventing perspiration. Enriched with aloe vera, panthenol and Vitamin E.
How to use :
Shake well before use. 

Apply a thin layer to your underarms for all-day protection. 

Do not apply to broken skin. 

Discontinue use if rash or irritation occurs. 

Effective for men, women and children.
The ingredients :
Water, Glycerin, Panthenol, Zinc citrate, Potassium citrate, Xanthan gum, Triethyl citrate, Aloe barbadensis (Aloe vera) leaf extract, Lavandula angustifolia (lavender) essential oil, Vitamin E.