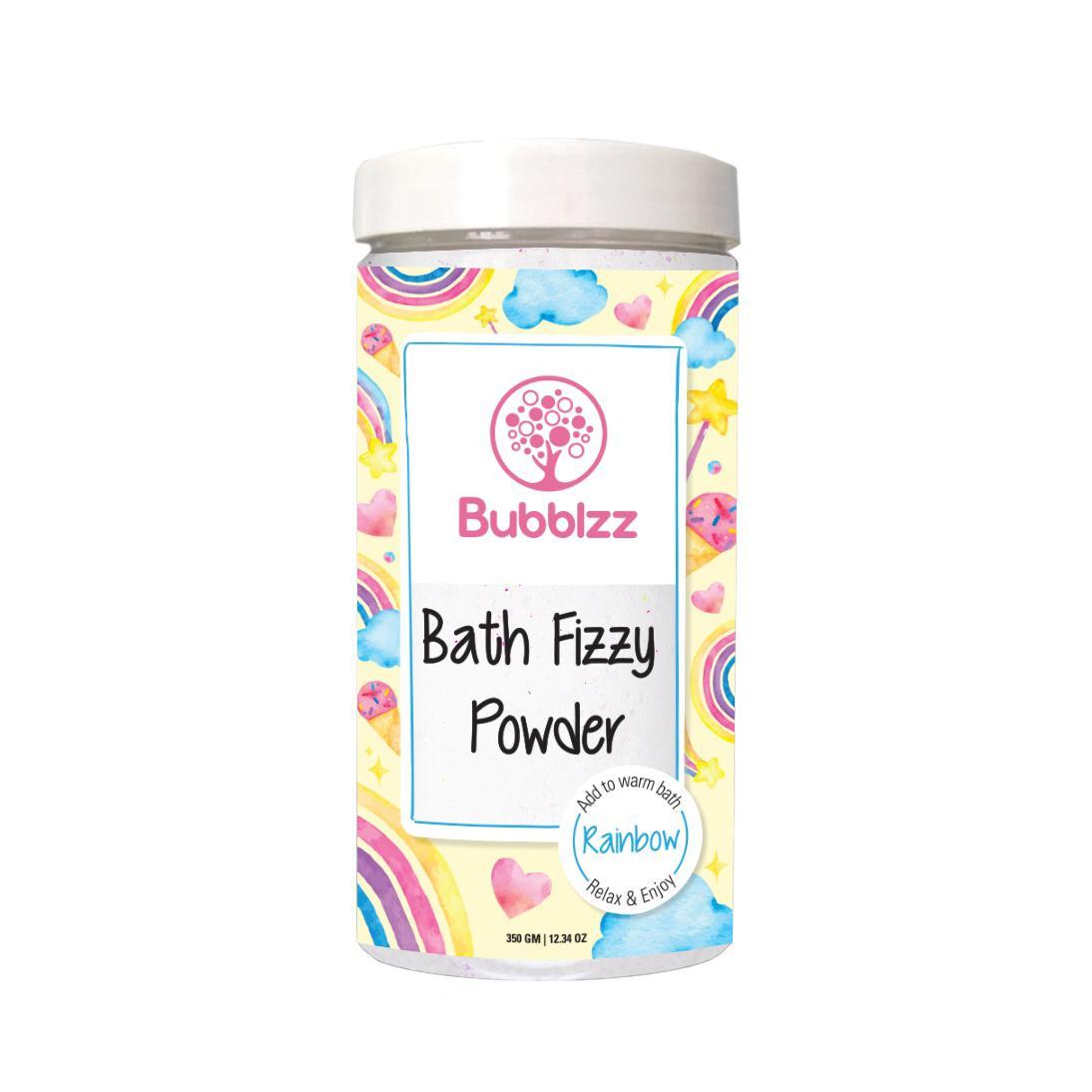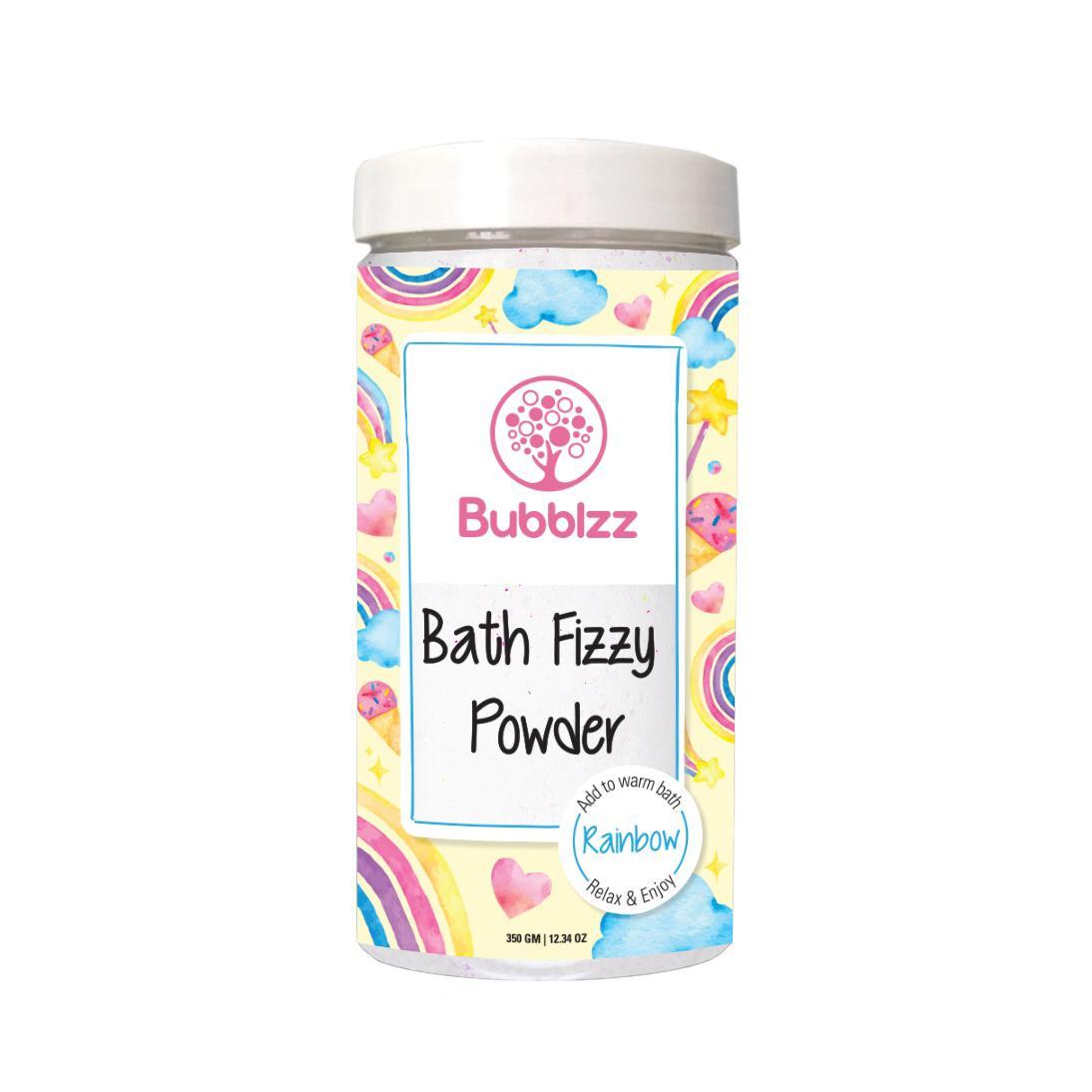 Bubblzz Rainbow Bath Fizzy Powder - 350gm

Seller: All sellers

Delivery within 3 - 5 working days
About this product
Product specification :
Bubblzz Rainbow Bath Fizzy Powder. This bath fizzy powder contains epsom salts to relax your muscles, reduce stress and boost circulation. It is also infused with almond oil and essential oils that will leave your skin fragranced and soft.
How to use :
Drop as much as you want into a bathtub filled with warm water.

Relax and have fun!

Seals well after use to retain freshness.

Protect from moisture.
The ingredients :
Citric acid, sodium bicarbonate, epsom salts, cornstarch, fragrance, almond oil.