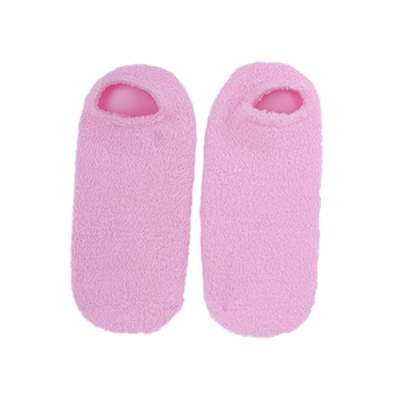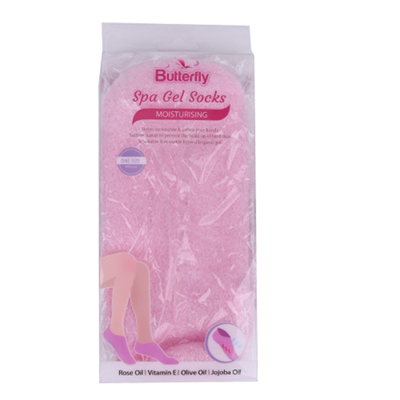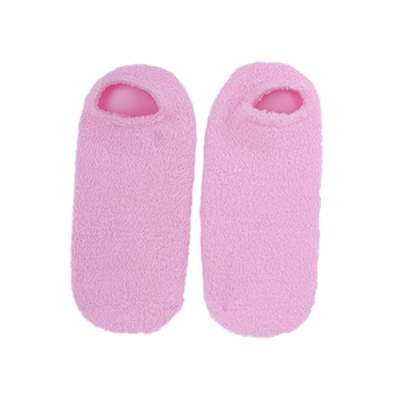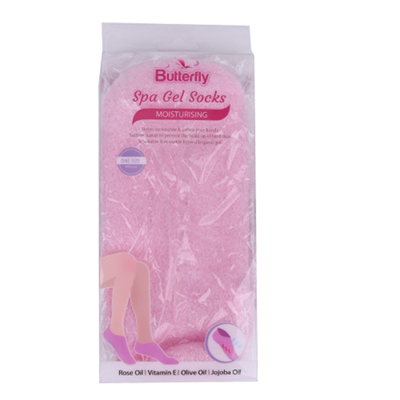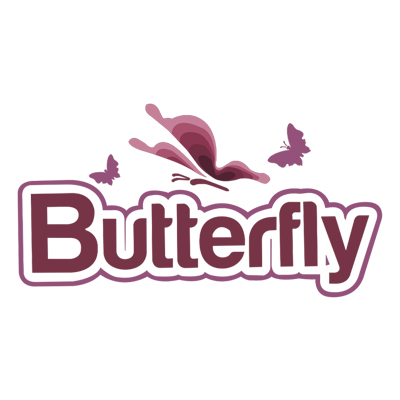 Show All Products Of butterfly
Butterfly | Spa Gel Socks | Pink

Seller: All sellers

Delivery within 3 - 5 working days
About this product
Moisturizing Spa Gel Socks - Reusable Up To 200 Times  Peeling Effect  Pink Color :
Contains a self-revitalizing gel formulated with jojoba oil, olive oil, vitamin E and rose oil. Specially selected with their hydrating and hydrating properties, these ingredients penetrate deeply into dry, rough skin and lock in moisture.
Warning :
Consult your doctor before wearing spa gel gloves if you have diabetes or poor circulation. Do not use on open wounds or broken or abraded skin. Do not wear spa gel gloves if you have a skin condition such as eczema.

Spa Gel Gloves are designed for short term indoor wear only and should not be used for indoor purposes!
formation:
Inner Lining: Thermoplastic Rubber Gel, Jojoba Oil, Olive Oil, Rosehip Oil with Vitamin E.

Upper lining: Cotton, polyester, spandex.
Care Instructions:
Hand wash gently in cold water, dry in the shade, do not bleach, iron, dry clean, or tumble dry, replace after 200 uses.