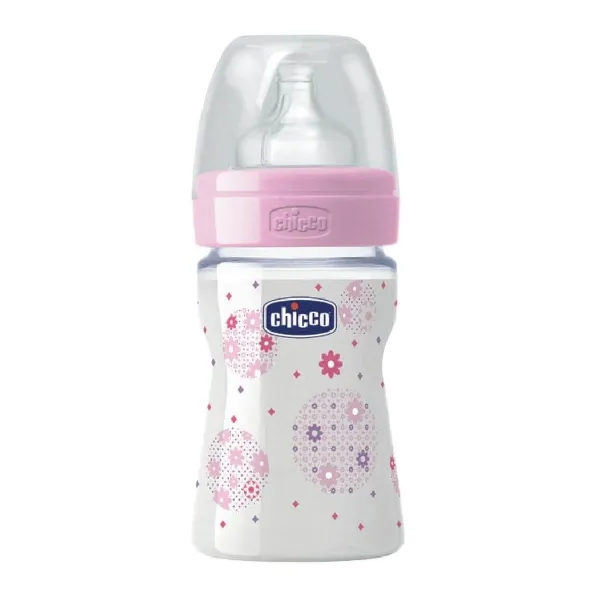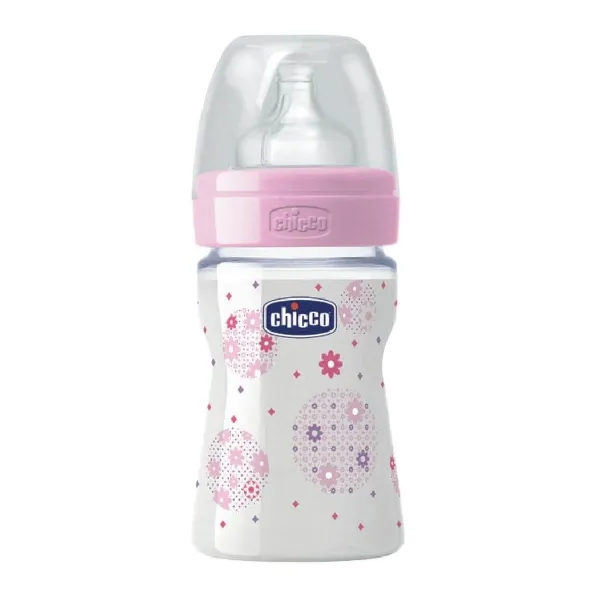 Chicco | Biberon Girls | 150ml
About this product
This Well-being Adjustable flow silicon bottle (150 ml) allows easy transition from breastfeeding to bottle feed, also is easy to clean and sterilize. Being adjustable flow helps the baby to feed well and suck continuously preventing colic.
Transition from breastfeed to bottle.
Large Base: Ensures maximum support for baby's lips and helps sucking.
Correct Length: Similar to the nipple, the teat stretches to twice its length during sucking.
Anti-Colic Valve: Avoids the swallowing of air and helps to reduce colic, hiccups and regurgitation.
Recommended Age: Suitable for ages 2+ months.