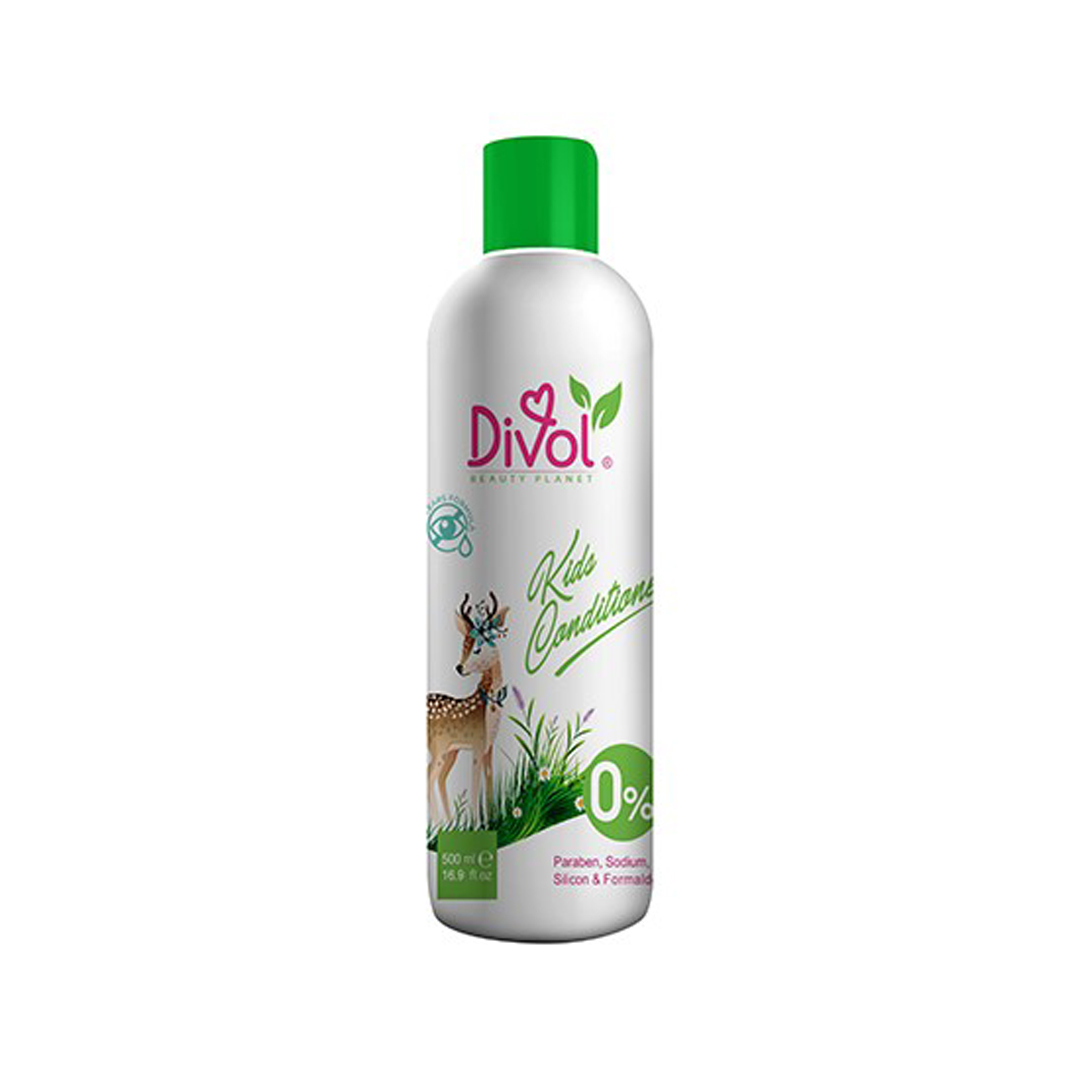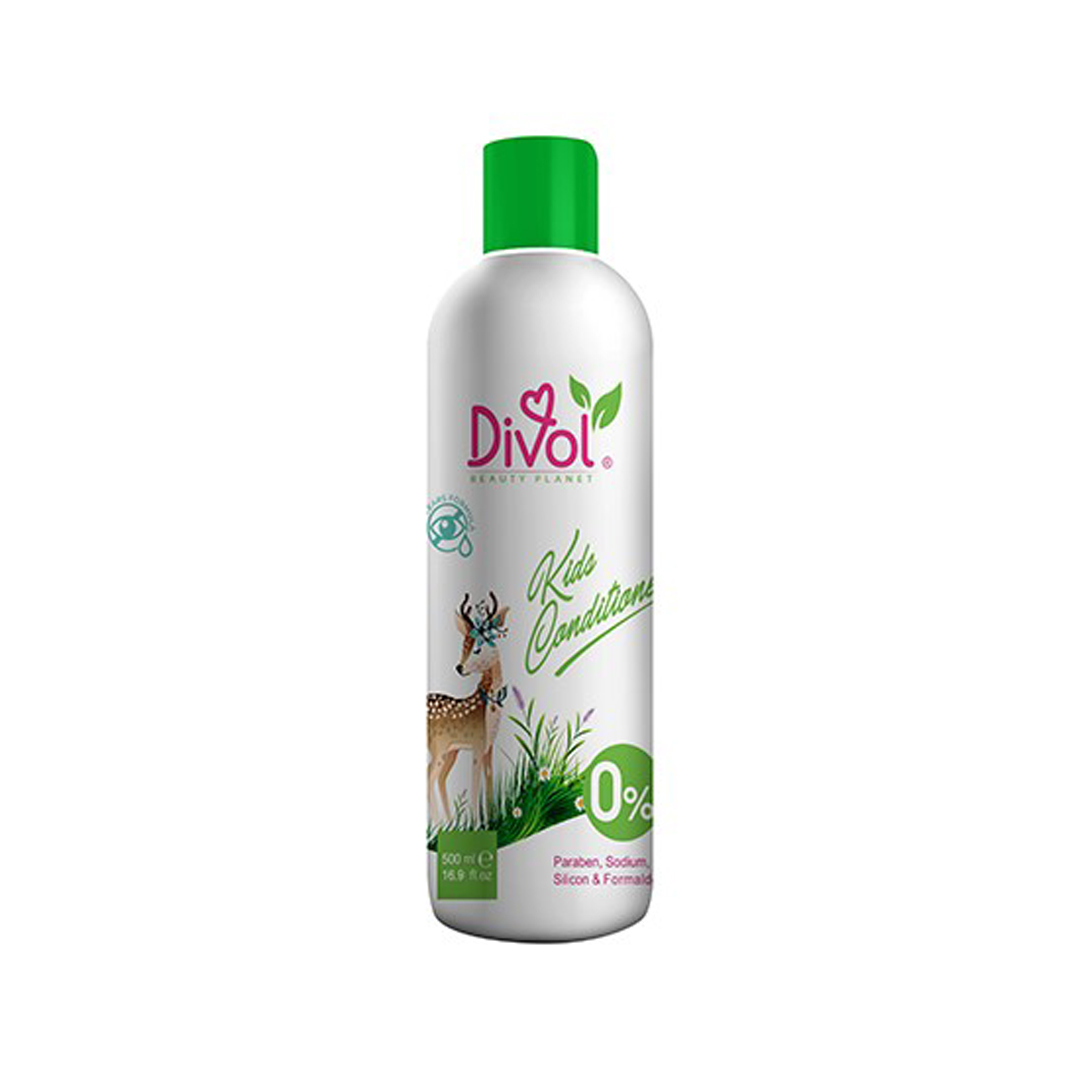 Divol | Conditioner | 500ml

Seller: All sellers

Delivery within 3 - 5 working days
About this product
Divol hair conditioner mild and gentle formula is free from Paraben, Phthalate, Mineral oil, and Silicon which makes it safe to use on children's tender scalp and developing hair.

Our unique tear-free soothing formula allows instant softness and strength which helps prevent hair breakage.

Ingredients: Glycerin, Shea butter, Coconut Oil, Tea Tree Oil, Honey, Lavender Oil, Watercress Oil, Panthenol, Olive Oil.