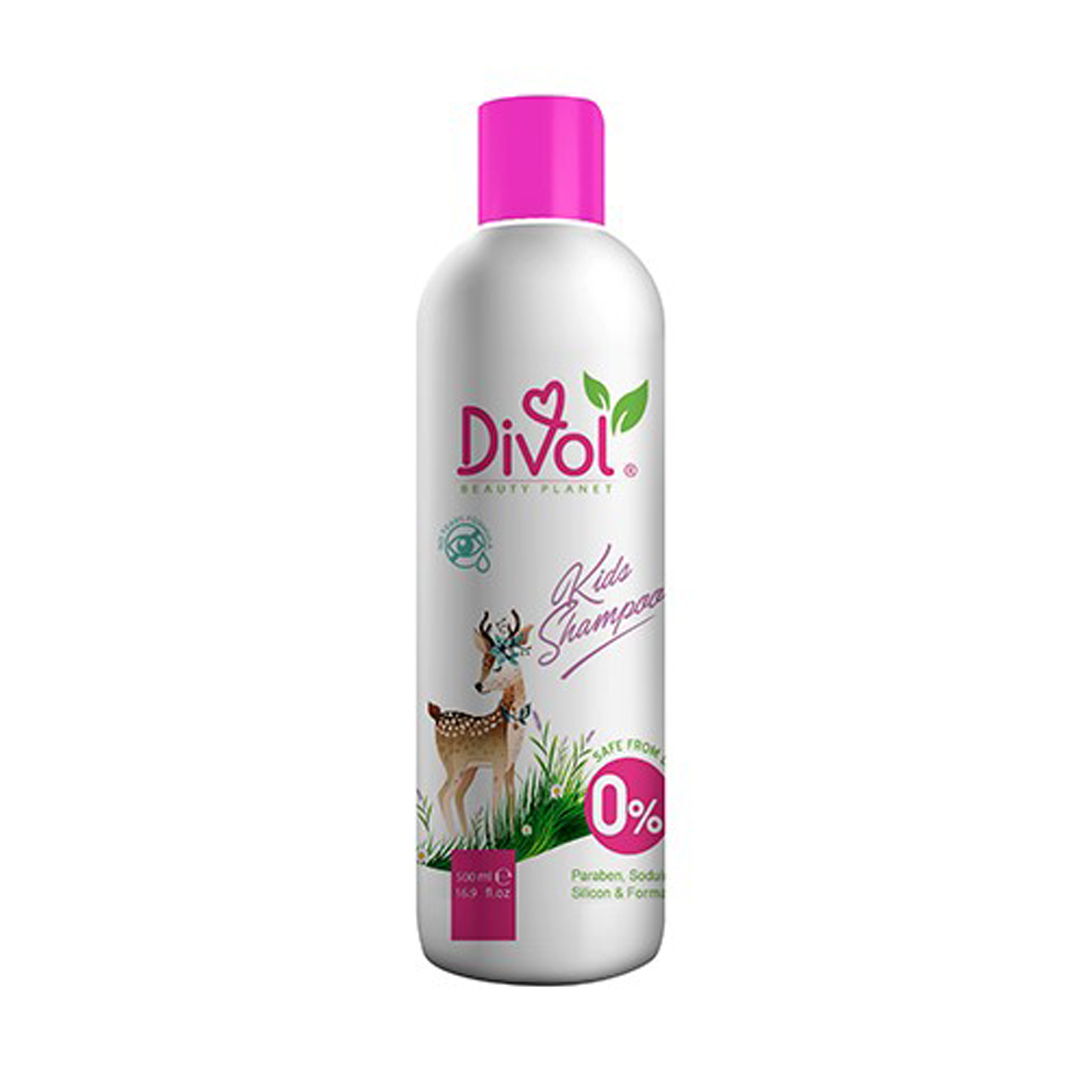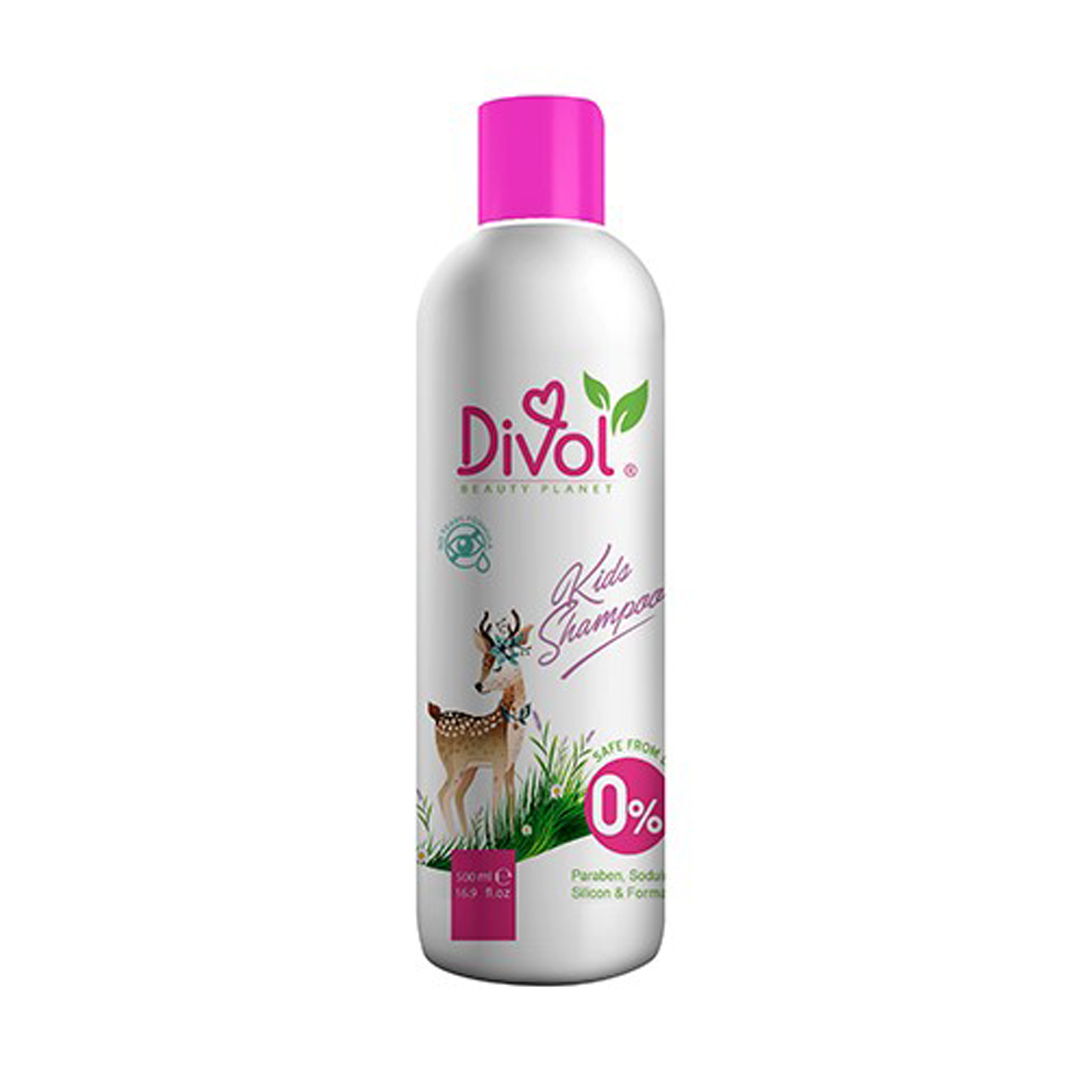 Divol | Kids Shampoo | 500ml

Seller: All sellers

Delivery within 3 - 5 working days
About this product
Divol shampoo nourishes gently cleanses your kid's hair and scalp off dirt and daily build-up, Shea butter is intensifying moisturization to dry hair, making them touchable soft, Argan and Jojoba oil nourishes hair while smoothening unruly curls, Biotin strengthens hair and promotes hair growth.

Non-allergenic formula that is naturally gentle on skin and tear free.

Divol shampoo improves water retention of hair, leaving it silky and easy to comb.

Divol kids' shampoo is safest and the best shampoo for use for kids from the first day

As it contains natural ingredients, It is free of Sulfate, Sodium, Parabens, Silicon, Alcohol, and formaldehyde.