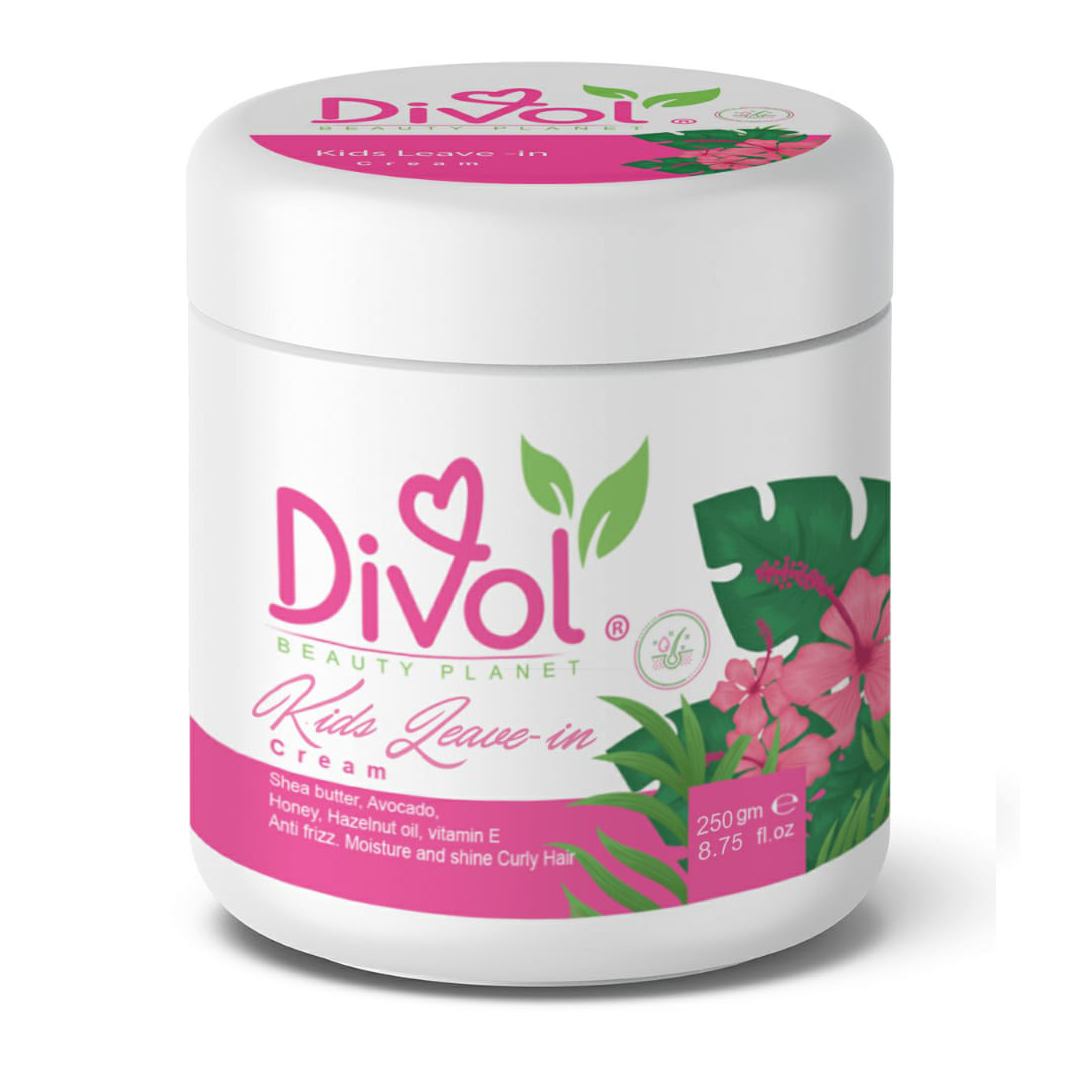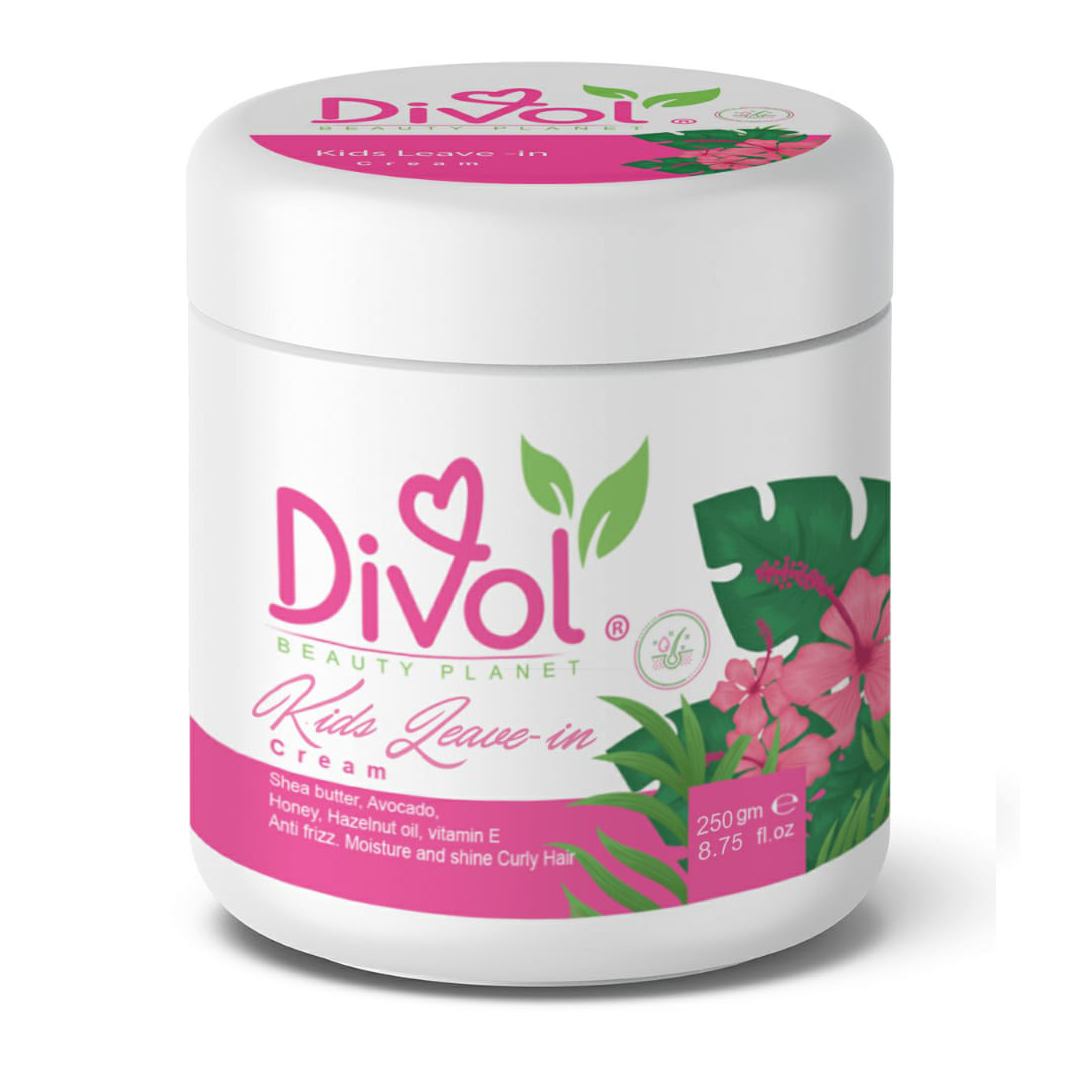 Divol | Leave in Cream | 250ml

Seller: All sellers

Delivery within 3 - 5 working days
About this product
Divol leave-in cream rebuilds damaged ends and gives a shiny look and silky texture. Deeply conditioned soft manageable coils.

Eases out knots and adds shine to thick, wavy, and curly hair. Detangle & Moisturize thick, wavy, and curly hair. protects and moisturizes hair from roots to ends. Divol leave-in cream for Kids is the perfect blend of pure Shea butter, Coconut oil, Hazelnut oil, Avocado, and honey. Moisturizing hair, eliminating split ends, and stopping hair breakage. Designed for kids. define frizz & curls.

Ingredients: shea butter, Coconut oil, honey, Hazelnut oil, Glycerin, avocado extract, lavender oil, panthenol, vitamin e, rosemary, natural fragrance.