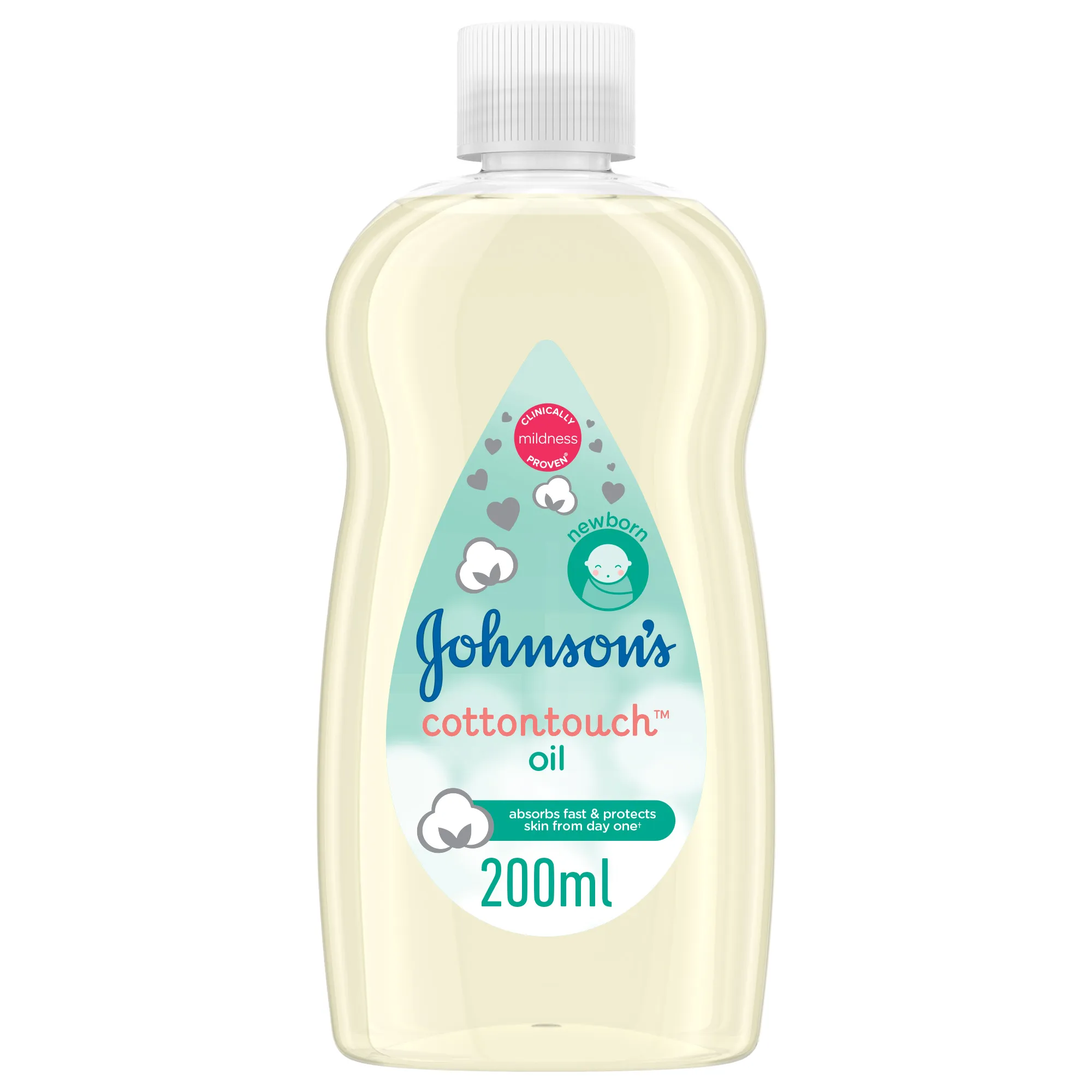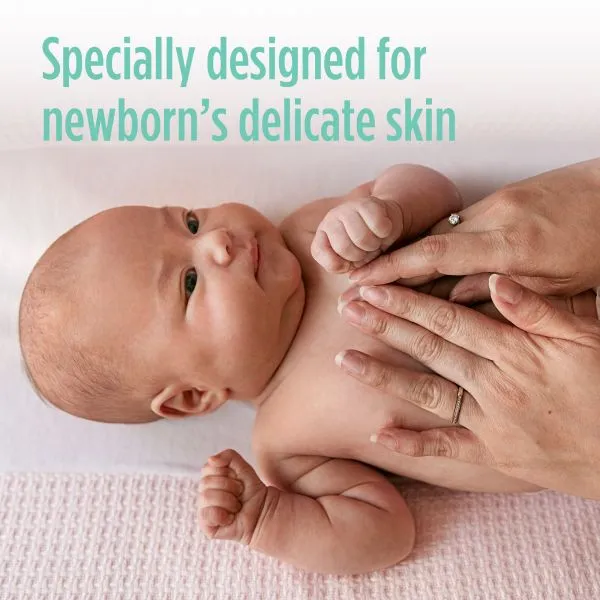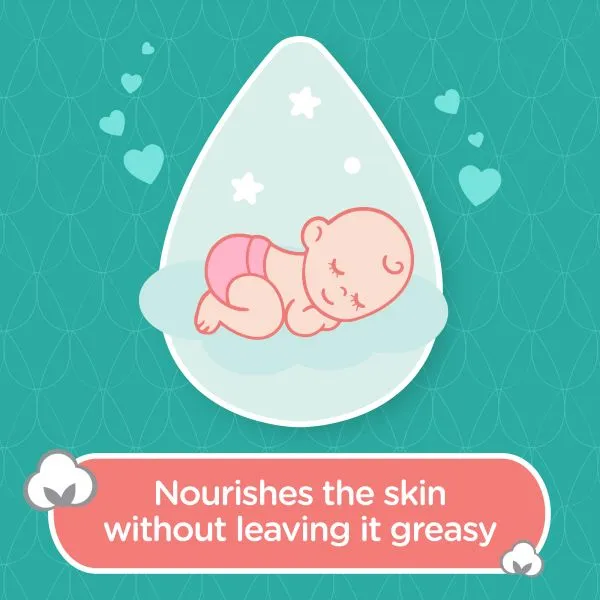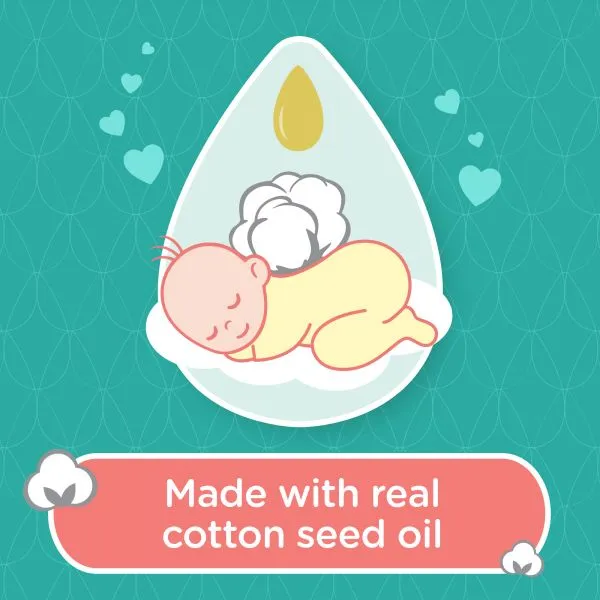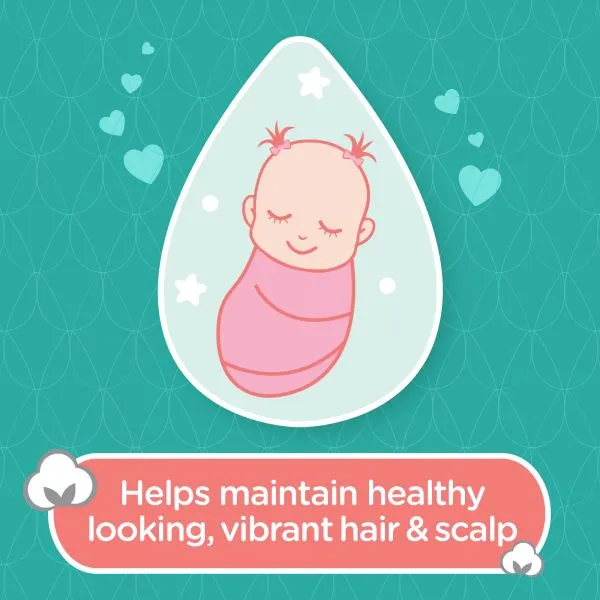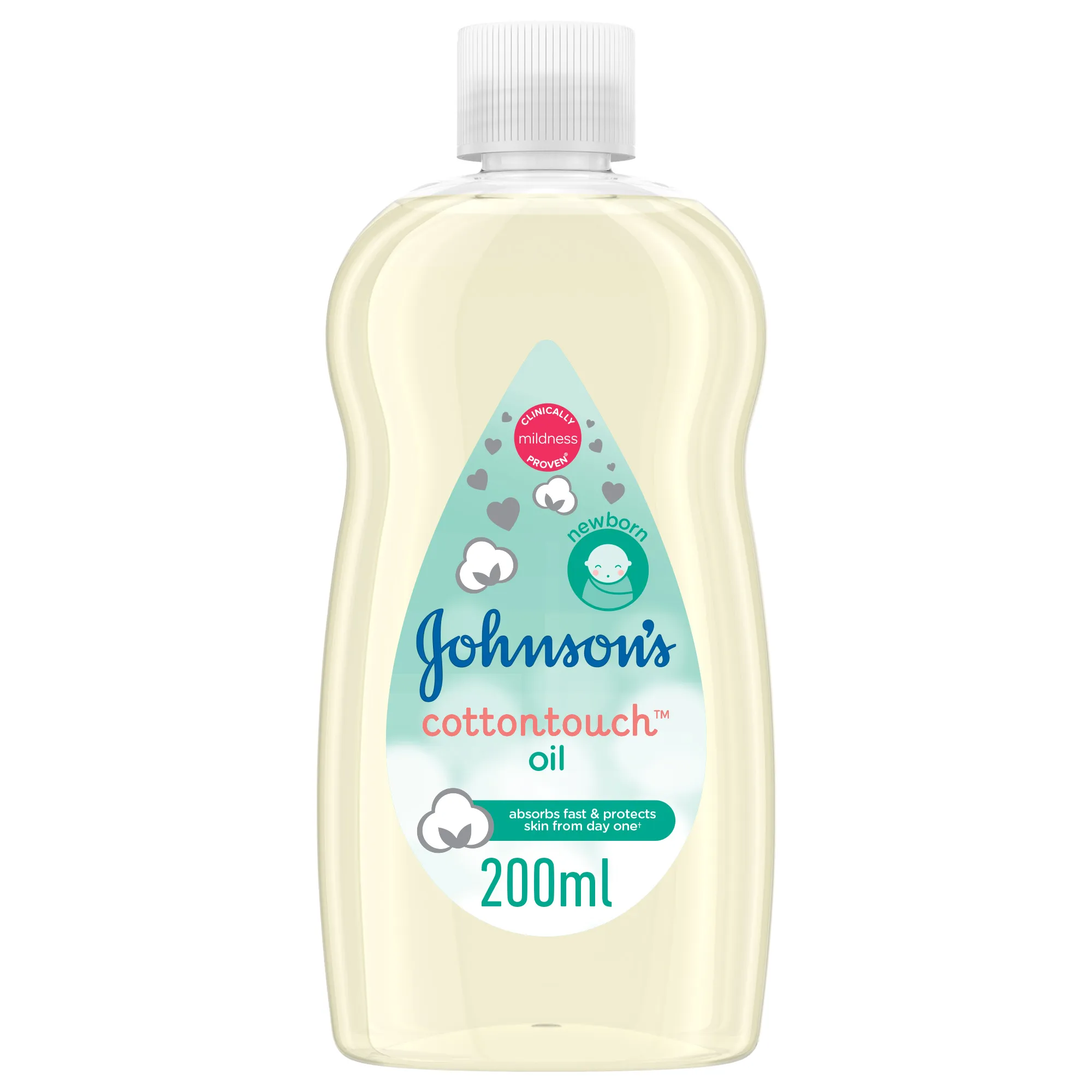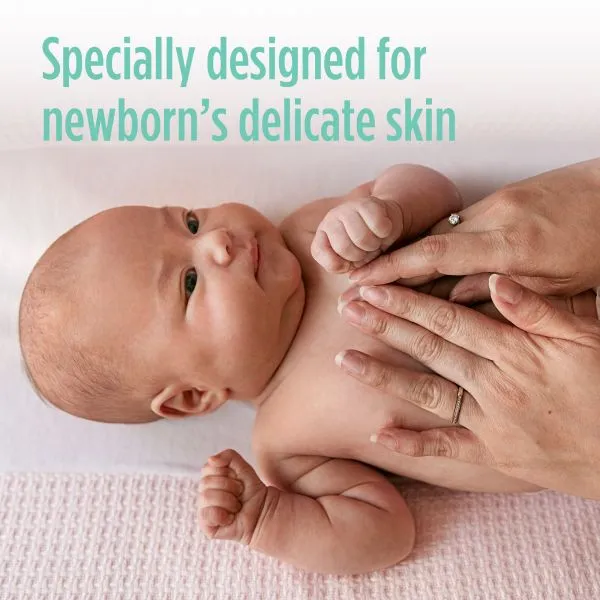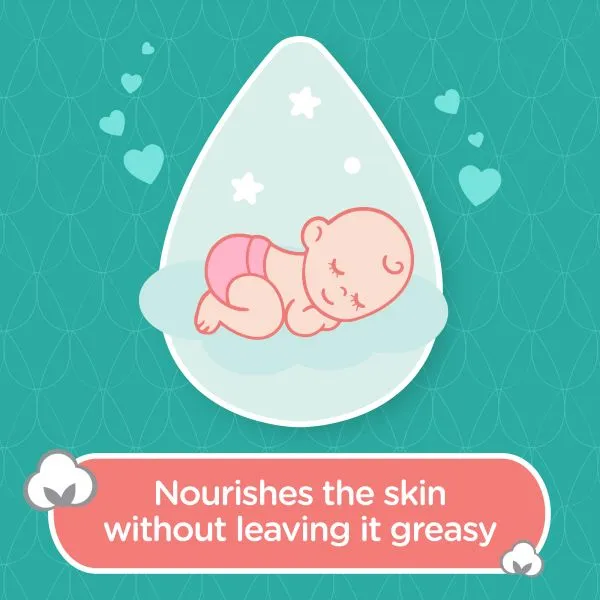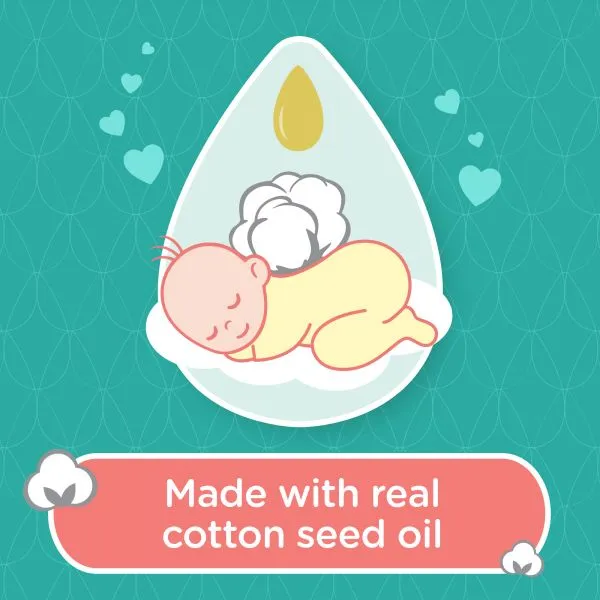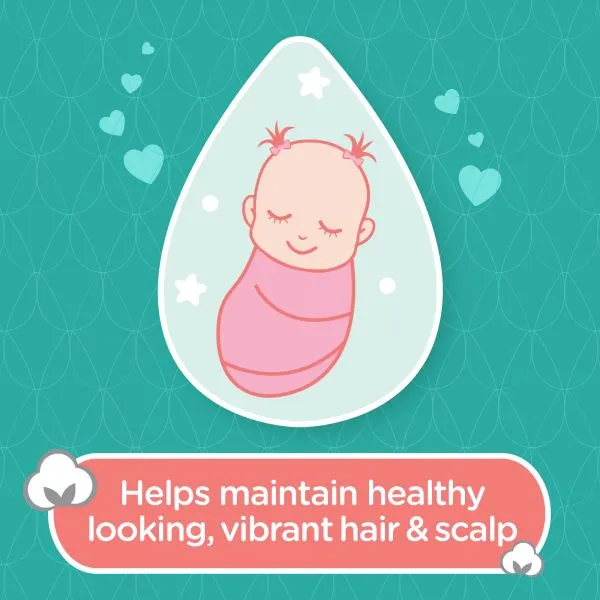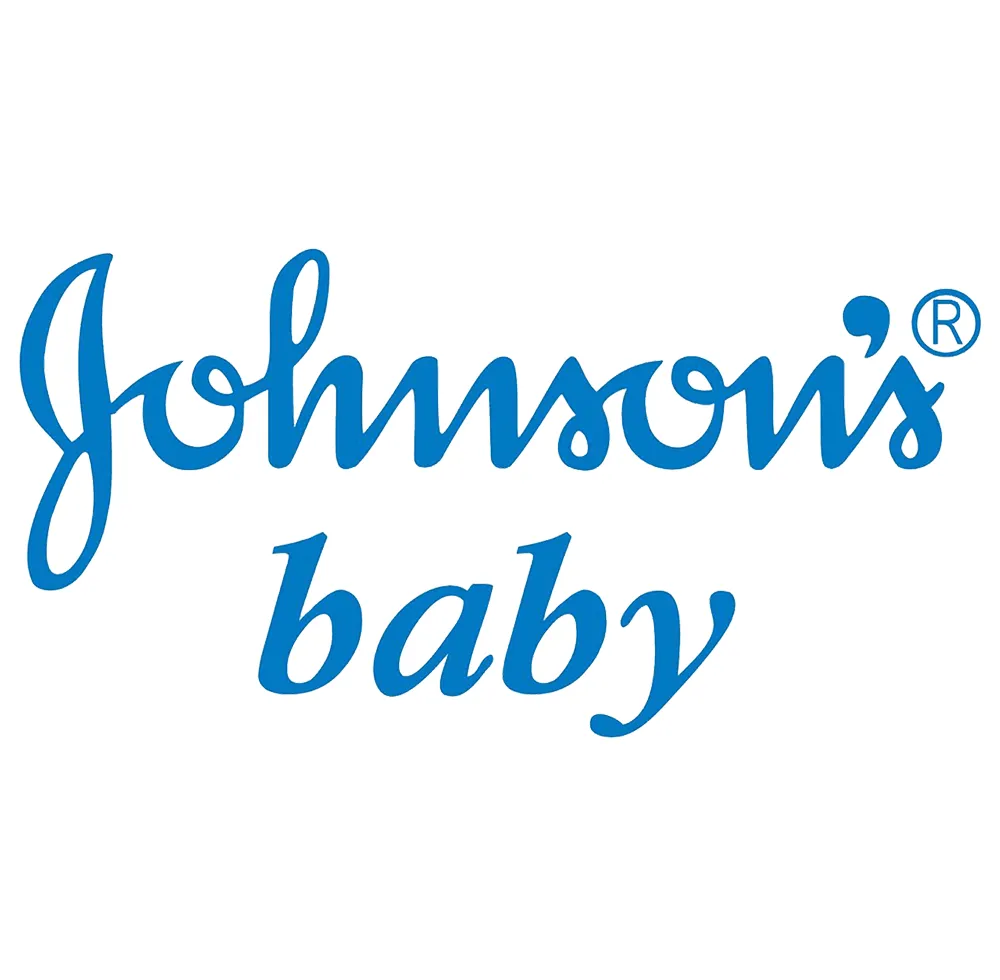 Show All Products Of Johnson's Baby
Johnson's | Cottontouch Oil | 200ml
About this product
Made of natural cotton being gentle and easy to spread leaving your baby's skin soft and smooth and locks in up to ten times more moisture on skin.

Moisturizes baby skin and helps protect from dryness.

Forms a silky barrier to help prevent excess moisture loss.

Used to soothe and relieve dry, rough patches.