save 10%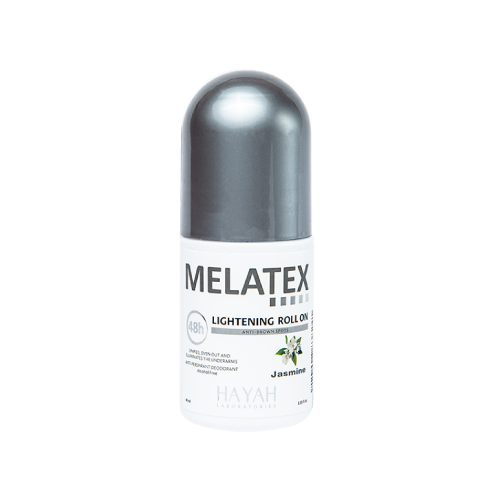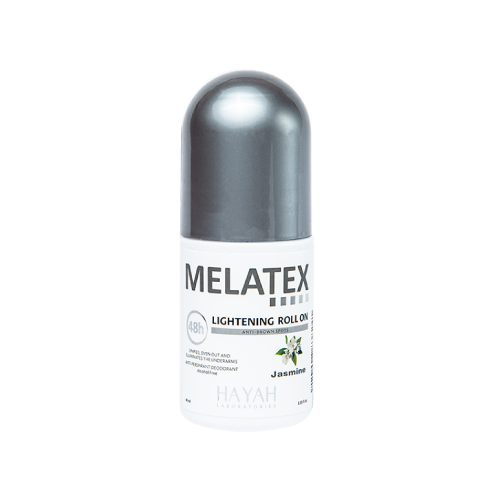 Melatex | Lightening Roll On Jasmine | 40ml

Seller: Chefaa store

Delivery within 48 hours to Cairo and Giza
About this product
Melatex Roll-On deodorant and lighten dark spots 2 in 1.

An innovative formula that contains a high percentage of natural and effective ingredients such as licorice extract and chamomile to lighten the color of the skin in the armpits.

Protection that lasts 48 hours.

Alcohol-free.

Suitable for sensitive skin.
Method of use :
Use once every 48 hours or when necessary ( Jasmine odour ).