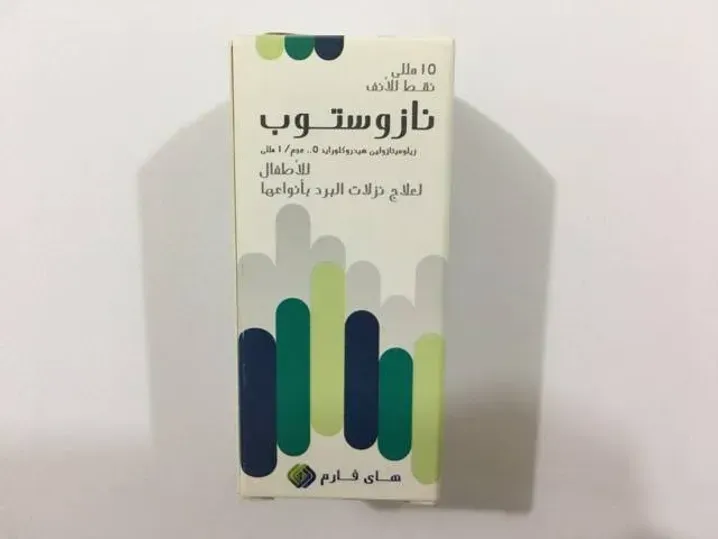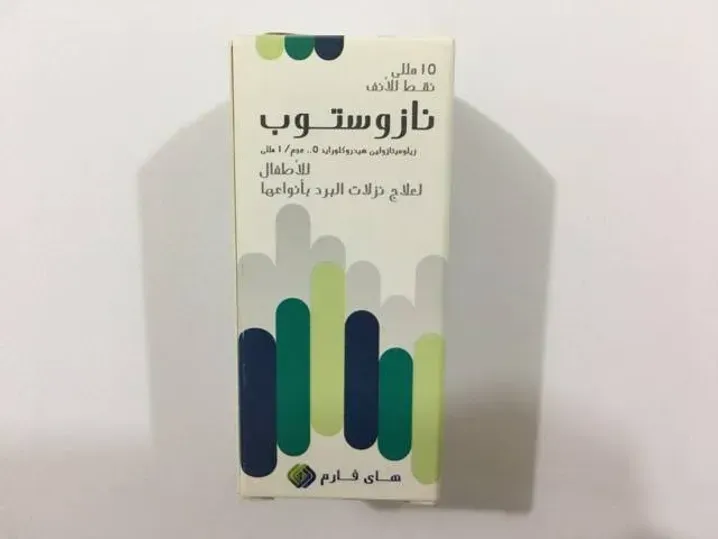 Nasostop 0.1% | Children | Nasal Drops | 15 Ml
About this product
Product Description :
Nazostop nasal drops for the treatment of colds, colds and nasal congestion.
Dosage and method of use:
Use 2-3 times a day, every 6-8 hours.

When applying the drops in the nose, you should lie on your back and keep your head upright for several minutes.
Indications :
Allergy.

hay fever.

Sinus irritation.

Colds.

Cold (cold fever).