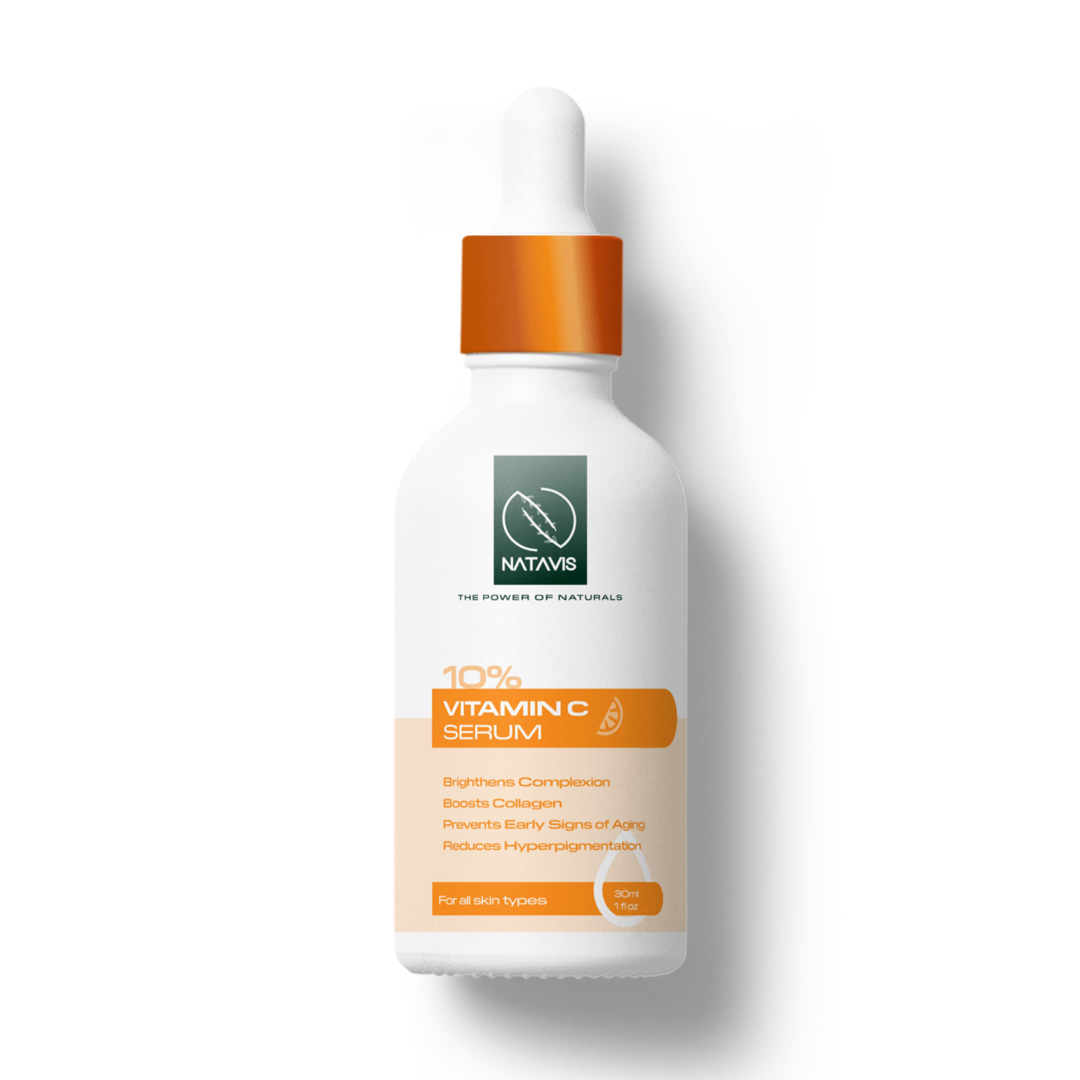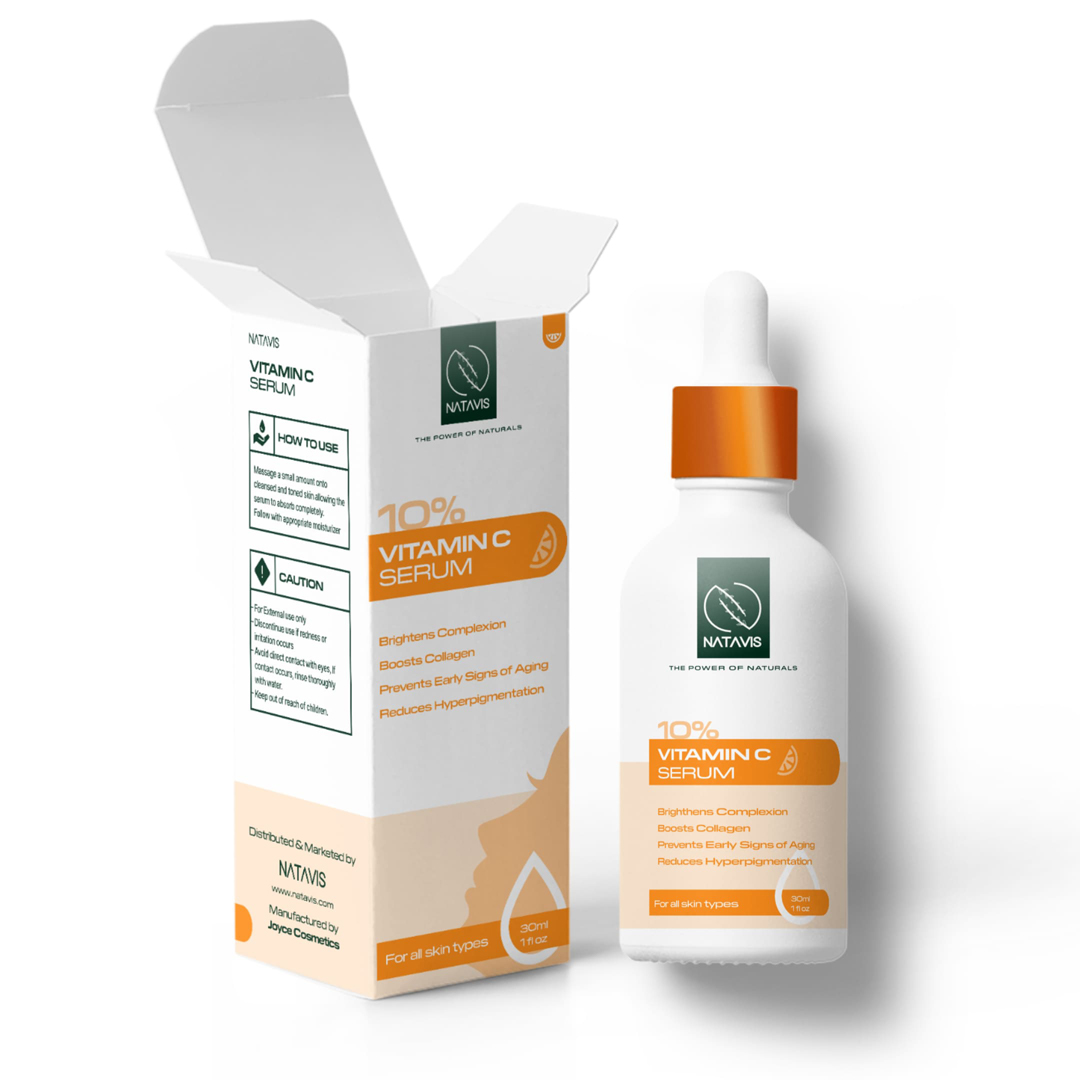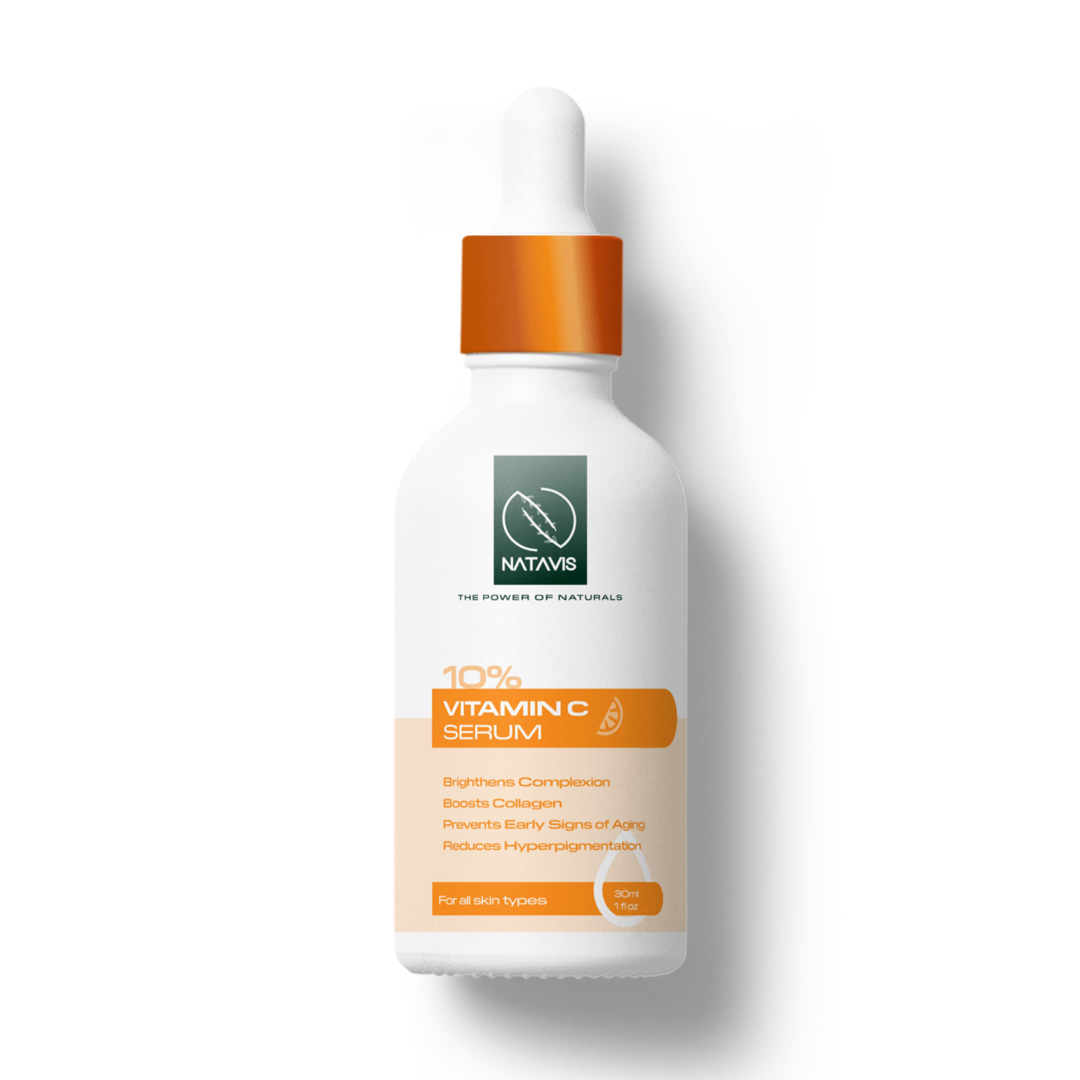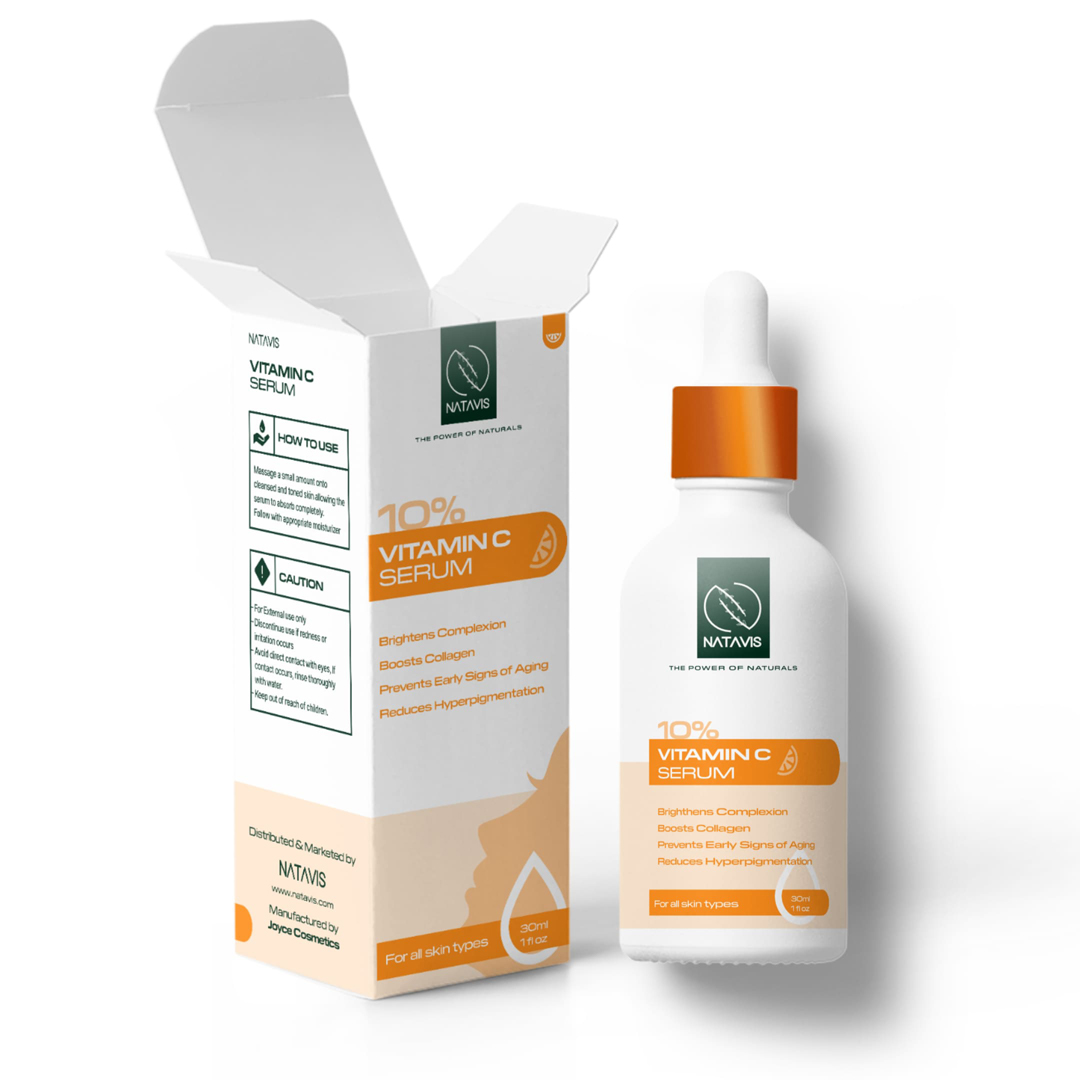 Natavis | Vitamin C Serum for Face | 30ml

Seller: All sellers

Delivery within 3 - 5 working days
About this product
Looking for a powerful Natural Anti-aging Vitamin C serum!

Natavis Vitamin C Serum is the right choice for improving signs of premature aging, reducing the appearance of fine lines and wrinkles while keeping your skin strong and firm.

Natavis Vitamin C Serum is packed with unique and well-selected natural skin-friendly ingredients to correct, protect, heal and restore skin for a healthy and youthful complexion.