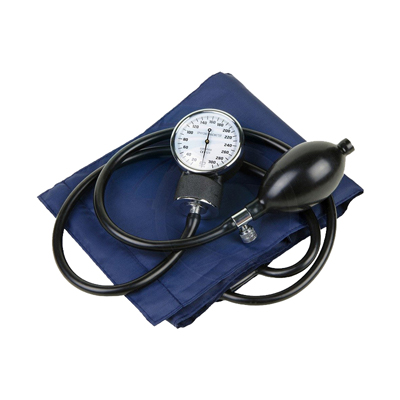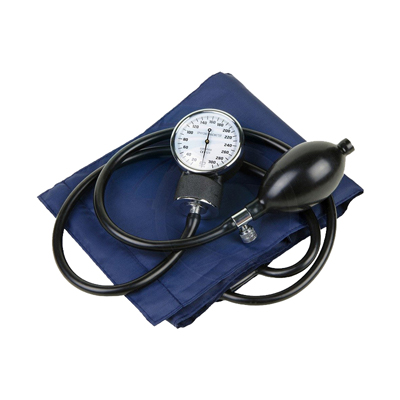 Omega | Aneroid Sphygmomanometer | AR-300

Seller: All sellers

Delivery within 3 - 5 working days
About this product
Aneroid Sphygmomanometer AR-300 - by Omega ACCURATE RESULTS LIKE AT DOCTORS' OFFICES.

This quality Aneroid Sphygmomanometer is similar to those used in doctors' offices and hospitals.

You will enjoy its manual design to gain accurate results.

NO BATTERIES OR ELECTRICITY NEEDED.
It comes with all you need to start taking your blood pressure without the need for electricity or batteries.
HIGH QUALITY AND DESIGN.
This sphygmomanometer features an easy squeeze inflation bulb that comfortably fits in your hand.
The aneroid gauge shows large easy-to-read numbers, perfect for those with poor vision.
BUY WITH CONFIDENCE – 1 YEAR WARRANTY.
INCLUDES: standard air release valve, inflation bulb and nylon calibrated cuff.