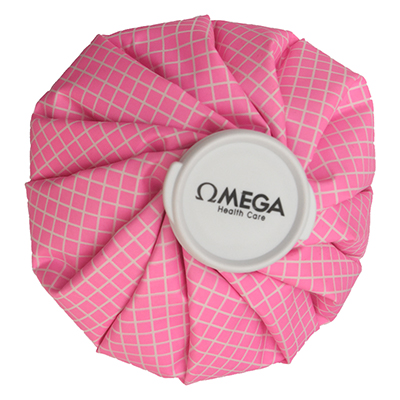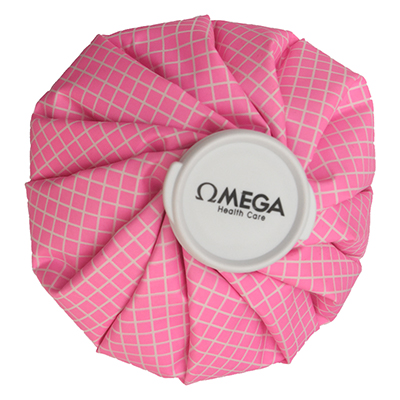 Omega | Ice Warm Bag for Pain Relieve | Pink

Seller: All sellers

Delivery within 3 - 5 working days
About this product
Hot/cold water bottle:
To get rid of pain

From Omega Specifications:

Court does not cause leakage.

Soft touch.

Made of latex-free material.
the use:
Reduce swelling, bruises and scrapes

Relieves headache and pain.

 Relieve muscle pain and sprains.
how to use:
Turn the cap counterclockwise.

Break the ice to the appropriate size, and you can put the ice in the bag after removing the sharp parts of the ice so as not to cause wounds.

Turn the cap clockwise and tighten tightly so as not to cause leakage.

Place the bag over the part you want to cool.
 Warnings:
Seal the village tightly with the rubber lid to prevent leakage.

 Take care to remove sharp parts of the ice to avoid causing cuts.

Top half a bottle with ice cubes and some water for convenient use.