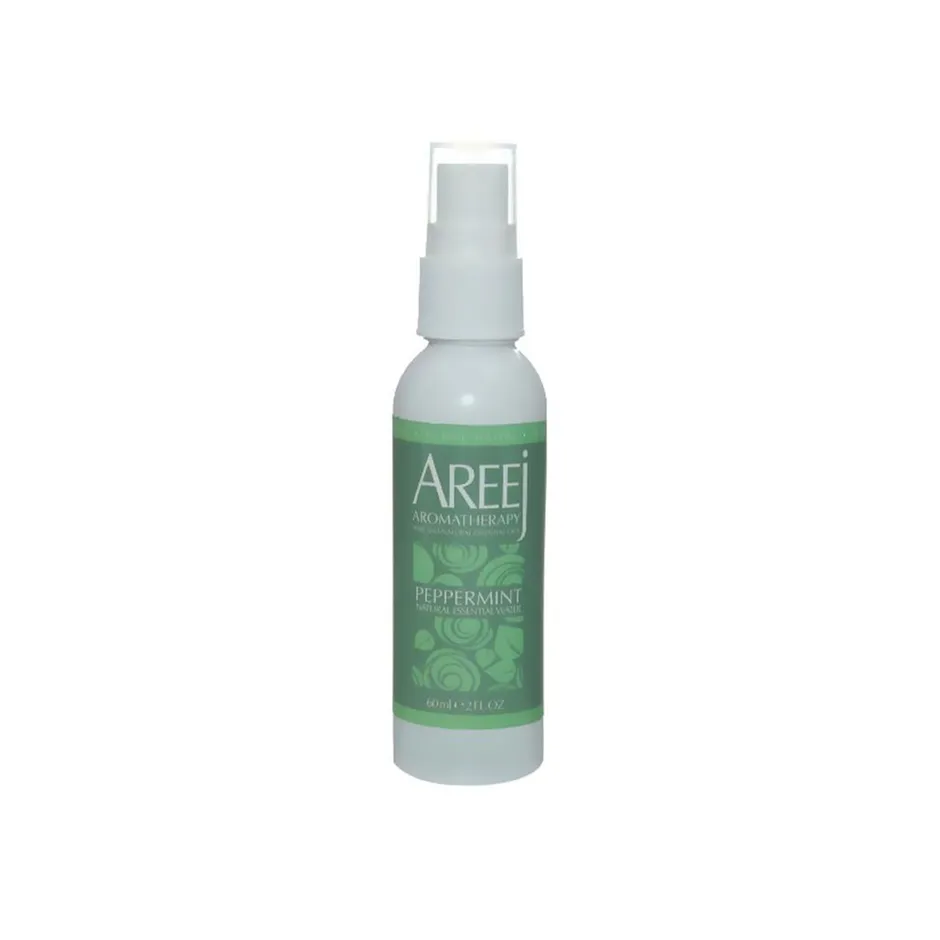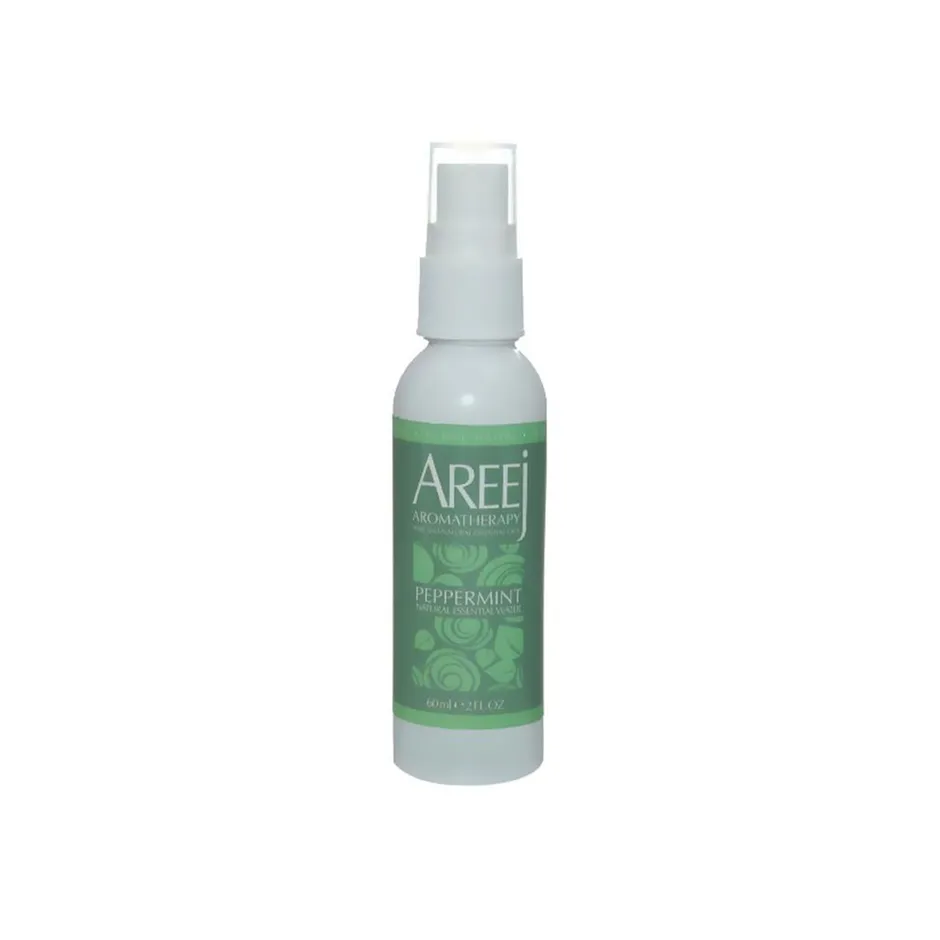 Areej | Peppermint Floral Water | 60ml

Seller: All sellers

Delivery within 3 - 5 working days
About this product
Known for its uplifting mind-stimulating properties and for help with concentration.

May help combat itching and offer relief from bites and stings.

Add to a bath to relieve sore muscle aches and pains.

Spritz on body in hot weather or when tired.

May be used as an aroma body spray.

For Dry, irritated, acne.

Anti-inflammatory, antispasmodic, calming.

for digestion, stimulating, anti-bacterial, cooling Indications: lack of focus, acne, redness of skin, bites and stings, stomach upset.