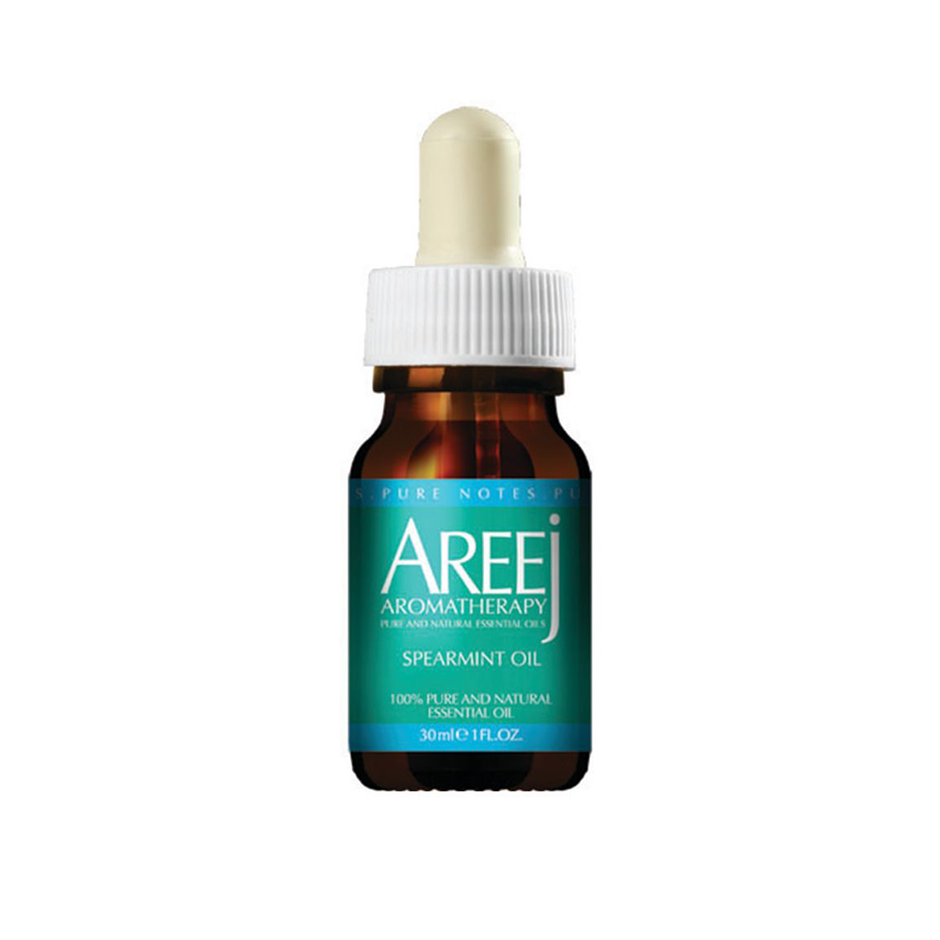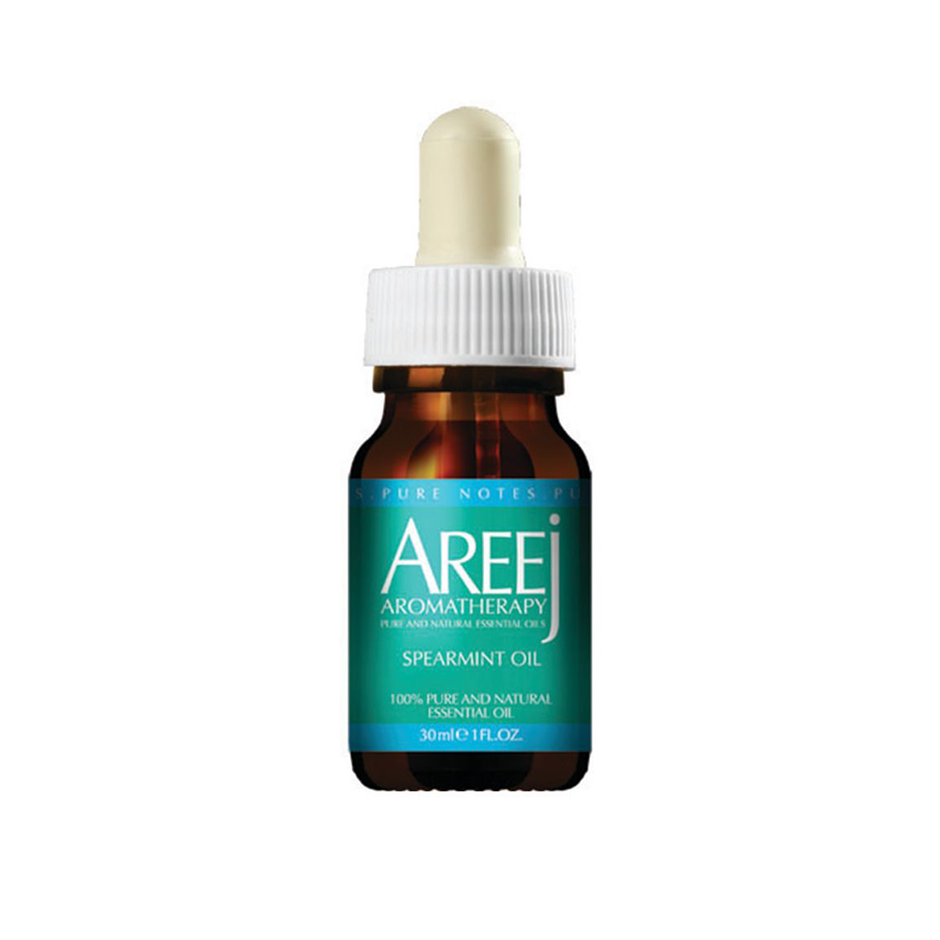 Areej | Spearmint Oil | 15ml

Seller: All sellers

Delivery within 3 - 5 working days
About this product
100% Pure & Natural Spearmint Essential Oil.

Use blending instructions to personalize.

Refreshing; stimulating to the mind; helps with headaches, migraines, nervous strain, fatigue and stress, like peppermint but in a more gentle way.

Calms itching and irritation; use in baths to refresh muscles and stimulate the senses.

Good for oily skin, can help relieve itching and acne or congested skin.

Basil, eucalyptus, lavender, rosemary and jasmine.

Compresses, inhalation, diffusers, and massage.

May be moderately irritating to eyes and skin.