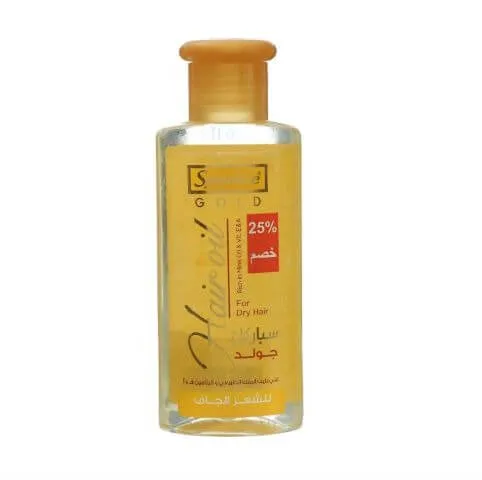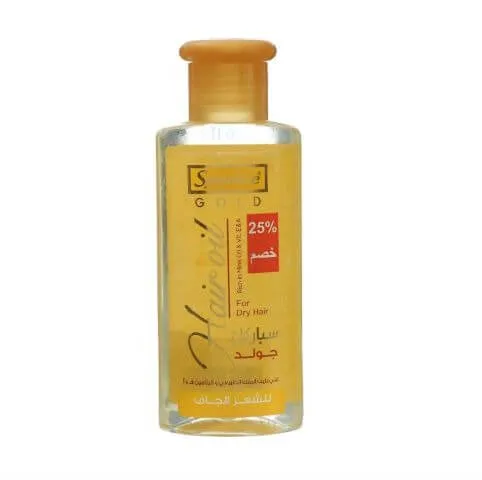 Sparkle | Gold Hair Oil for Dry Hair | 100ml
About this product
Provides your hair with a smooth and straight look.
Make the hair strong and healthy while providing it an excellent texture.
Prevents graying hair without damaging your scalp.
Moisturising active ingredients protects the hair from external aggressions and fights signs of ageing.
Increases water retention thus providing a long lasting moisture sensation.