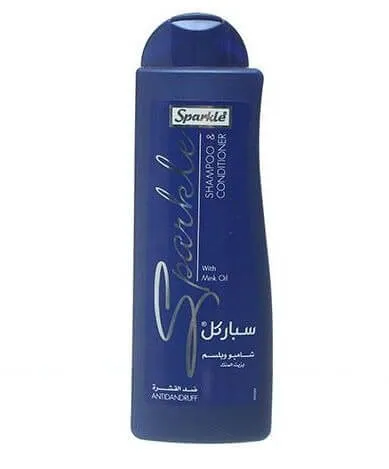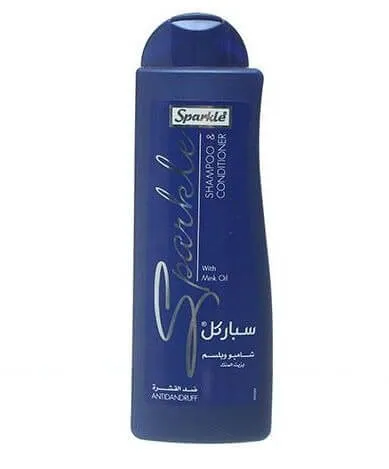 Sparkle | Natural Mink Oil Shampoo and Conditioner Antidandruff | 700ml
About this product
Sparkle shampoo & conditioner with its formula enriched with mink oil.
Give special care to your hair from the roots to their tips.
It cleanses the hair, nurtures and sustains the natural balance of moisturizing level within it.
Giving your hair a pleasant and soothing sensation.
Mink oil provides your hair with shine and long-lasting brightness.
Also helps control split ends.