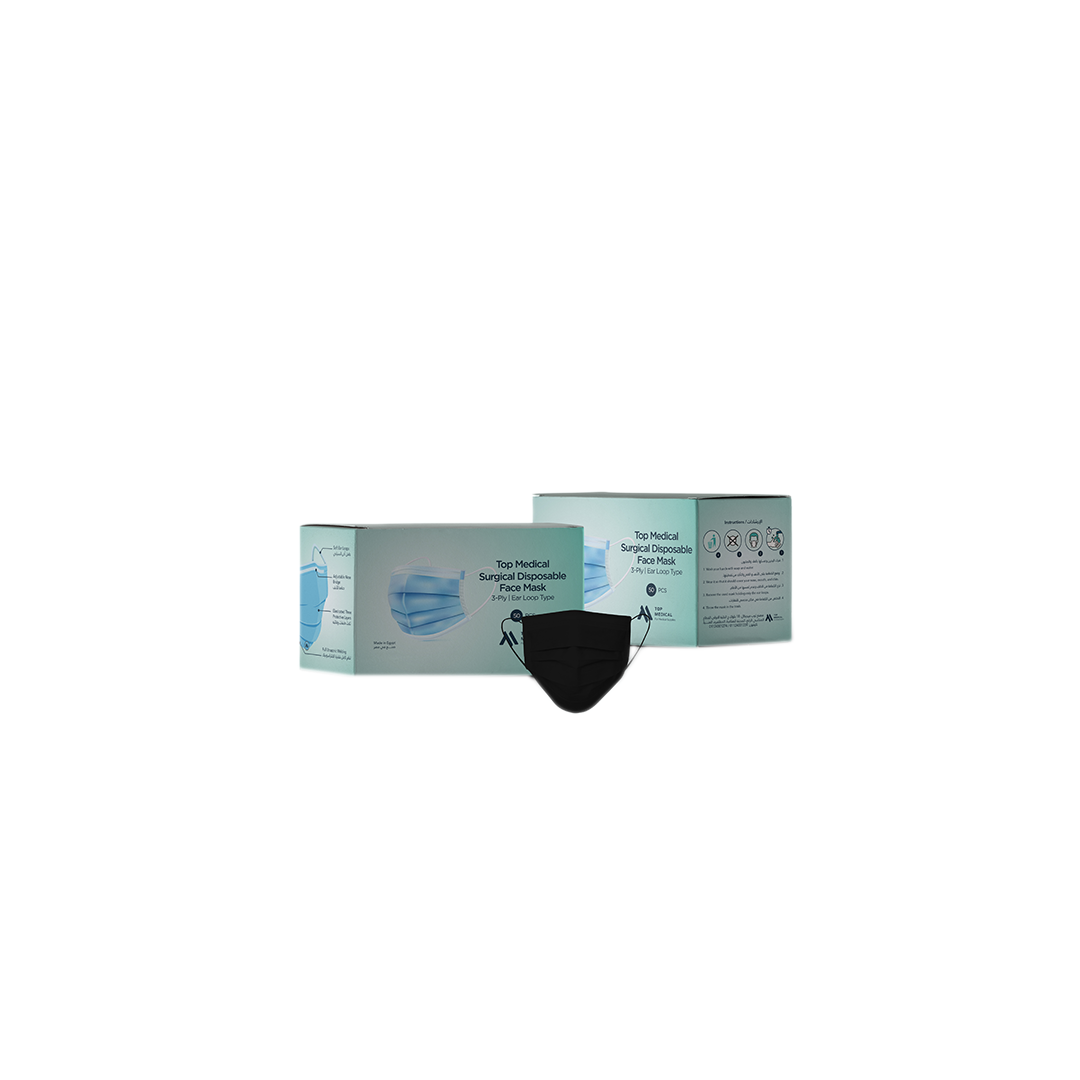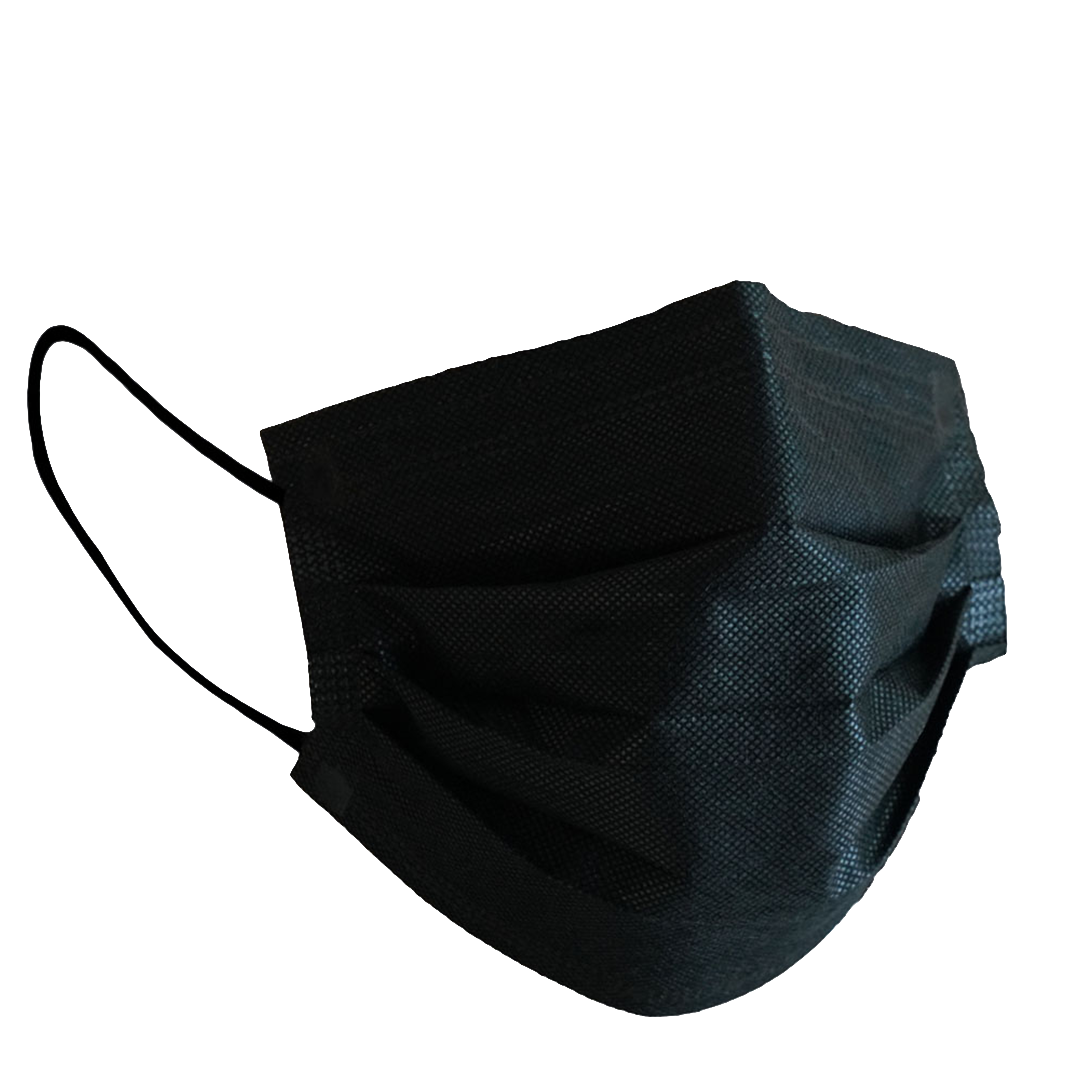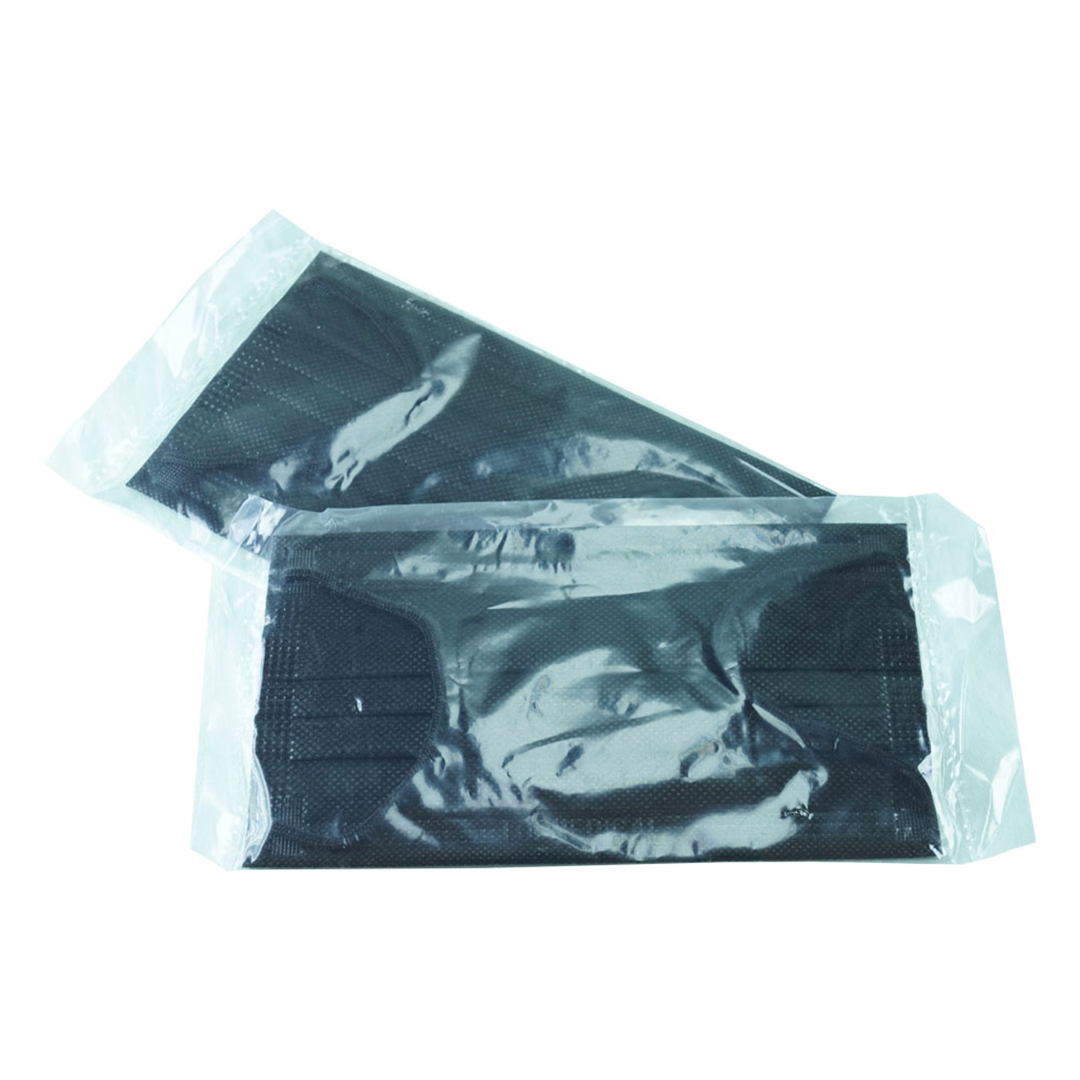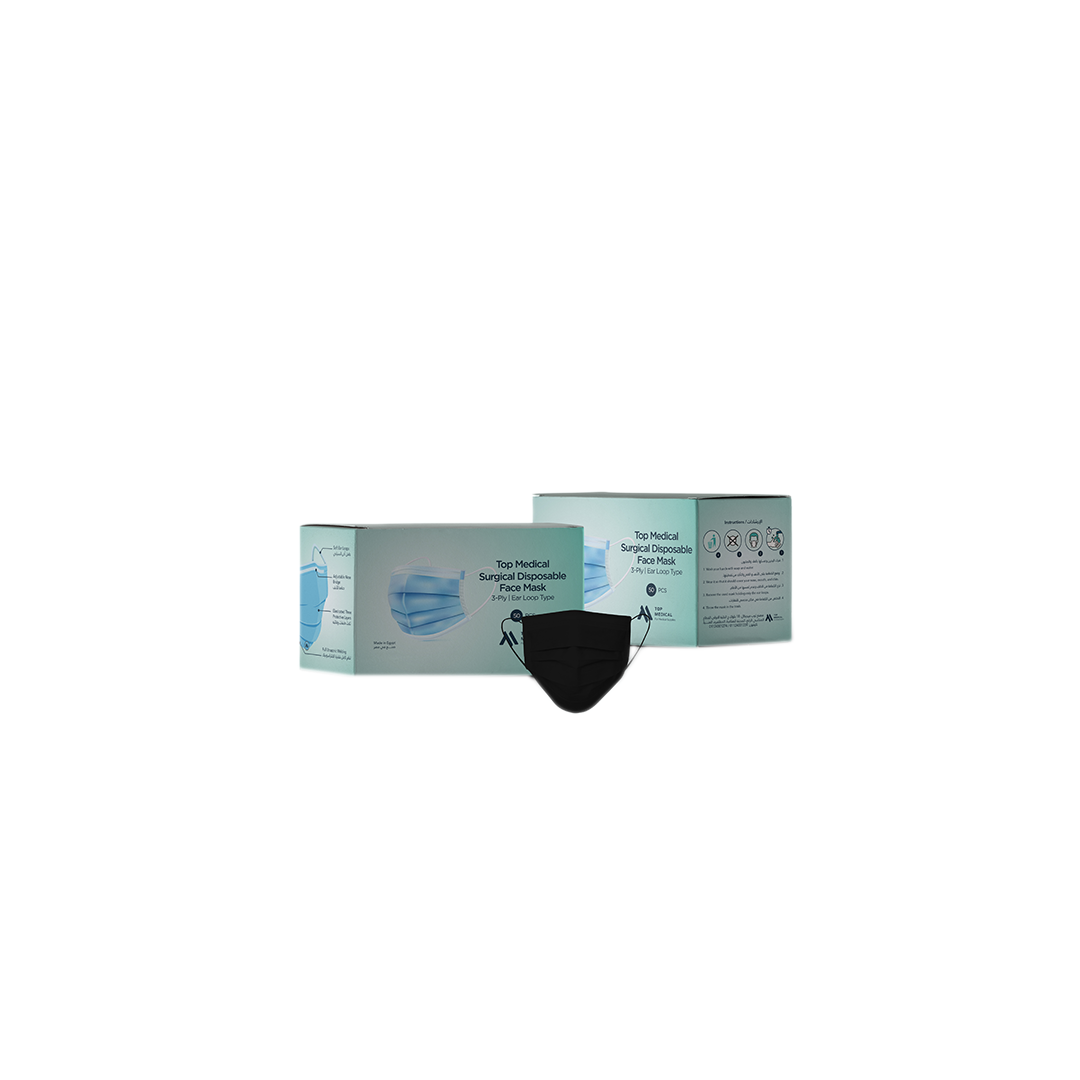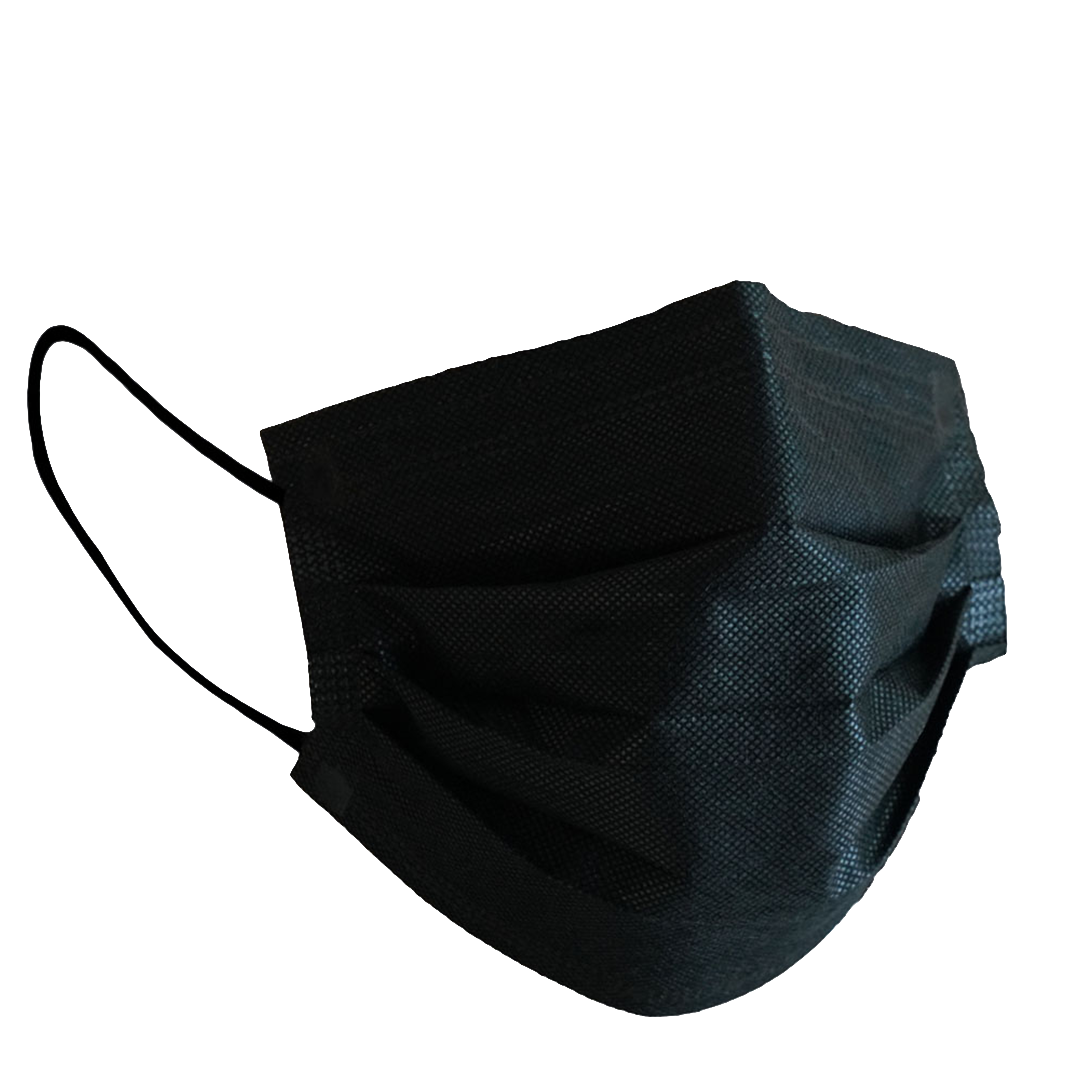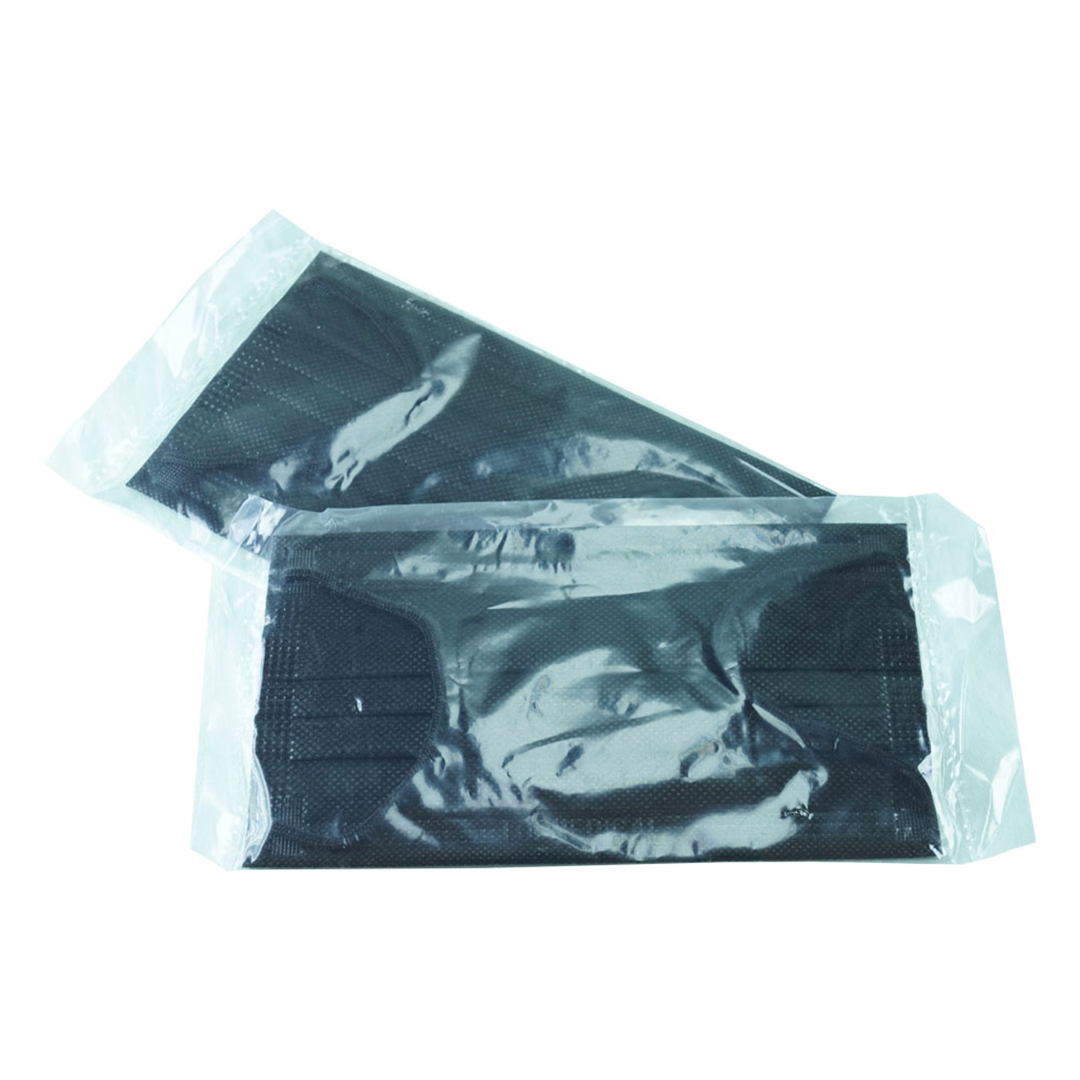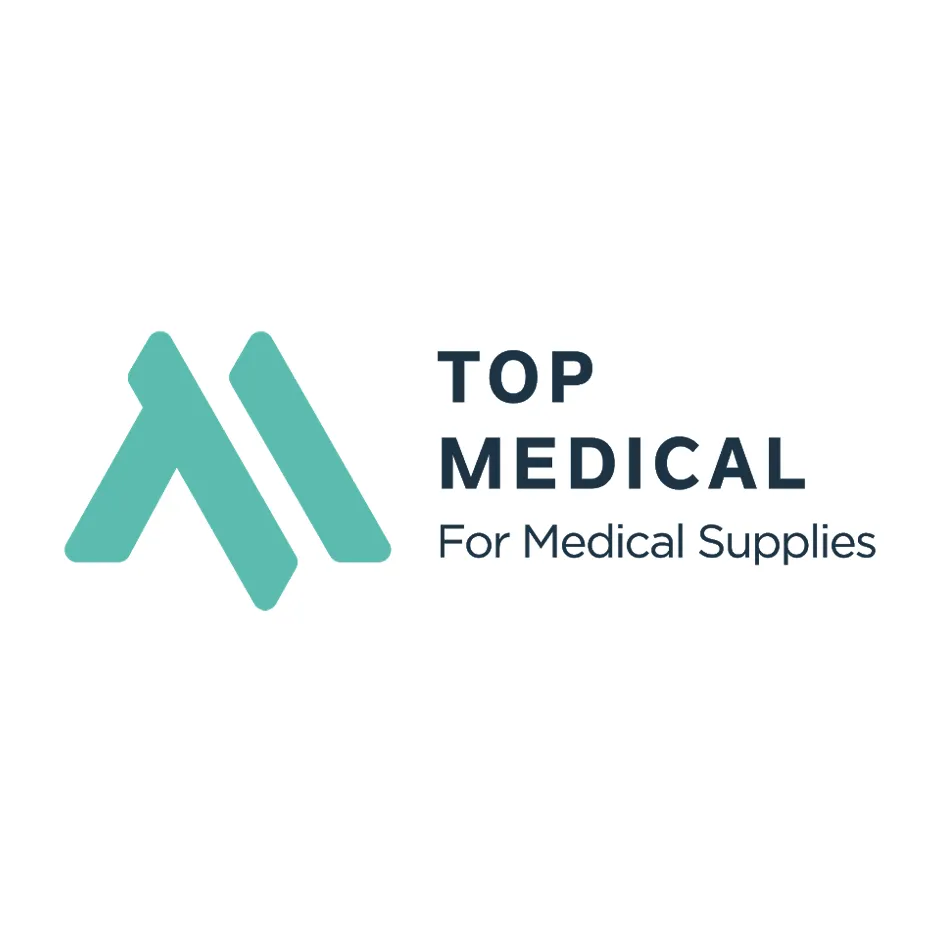 Show All Products Of Top Medical
Top Medical | Disposable Ear-Loop Face Mask | Individually Sealed-3 Ply | with Melt Blown Filter 99% Efficient Black

Seller: All sellers

Delivery within 3 - 5 working days
About this product

Product specification :
Top Medical Surgical Disposable Face Mask in the size 20*10*10.
Each mask is made out of three protective layers with a melt-blown filter (BFE 99%).
The mask's inner layer is made out of smooth non-woven and non-allergic fabric.
Each mask is individually sealed.
Each box has 50 

Black

 masks ear-loop type.