save 40%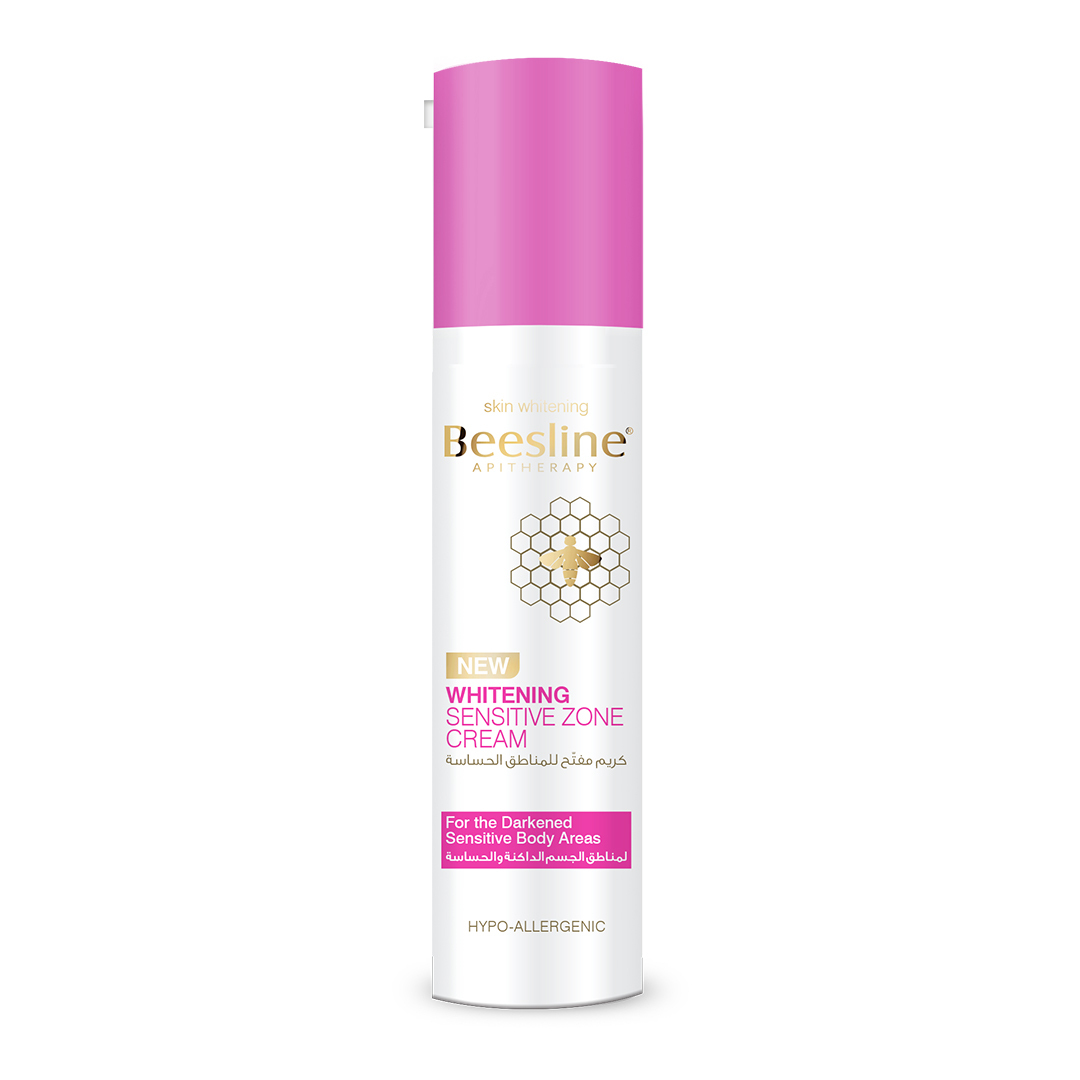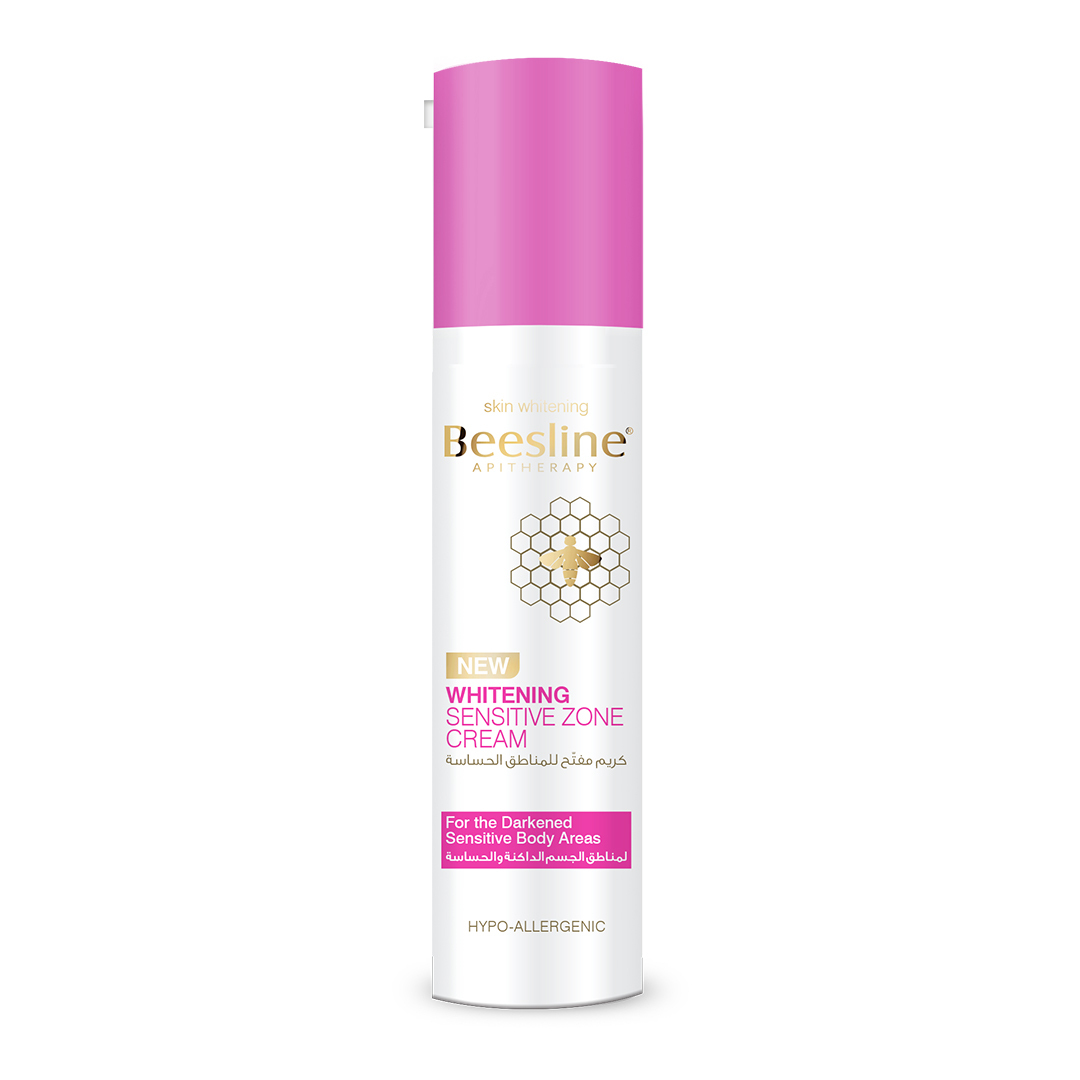 Beesline | Whitening Sensitive Zone Cream | 50ml | Chefaa Box

Seller: Chefaa store

Delivery within 48 hours to Cairo and Giza
About this product


Natural, safe and effective cream.

Lightens, calms and rejuvenates darkened skin in sensitive areas such as the bikini line, underarms and intimate area.

For smooth, even-toned and blemish-free skin.
Follow these steps to get the best results:
It is used twice daily.

Apply to the skin, after cleansing, with Vaseline Lightening Personal Care Soap or Personal Care Lightening Lotion.

Gently massage the cream into the skin until completely absorbed.

It can be used on the intimate area, bikini line and underarms.
The expected results:
Soft skin.

Bright and even skin tone.