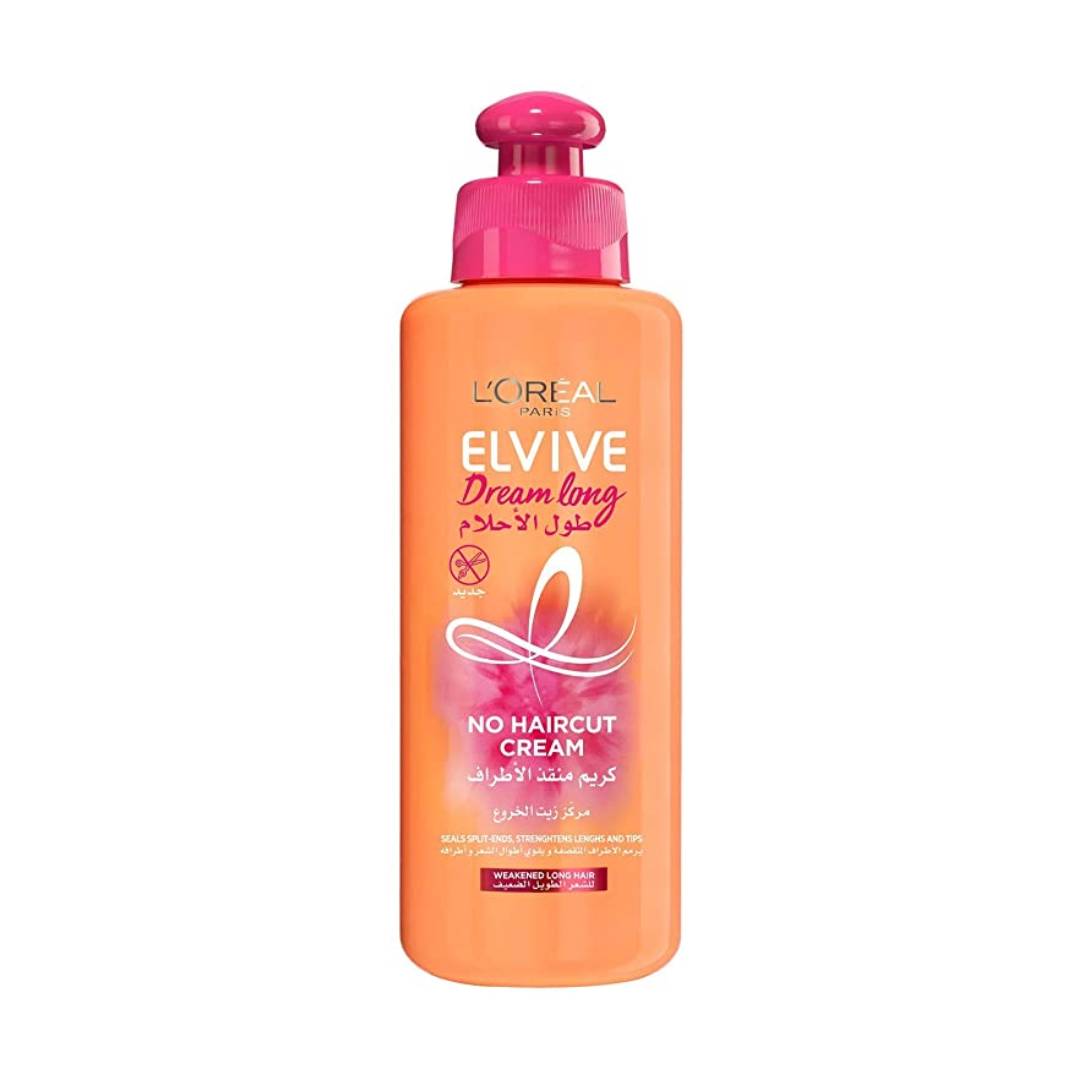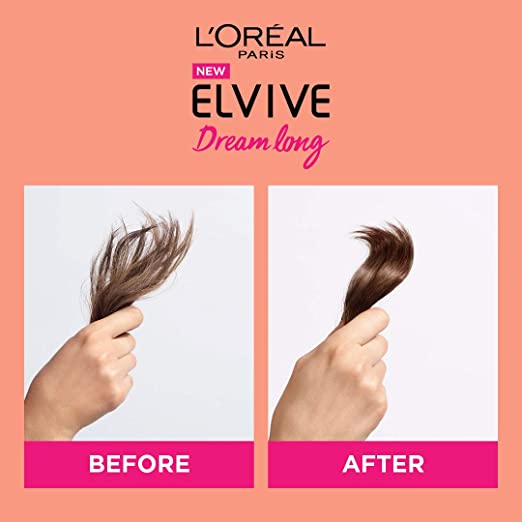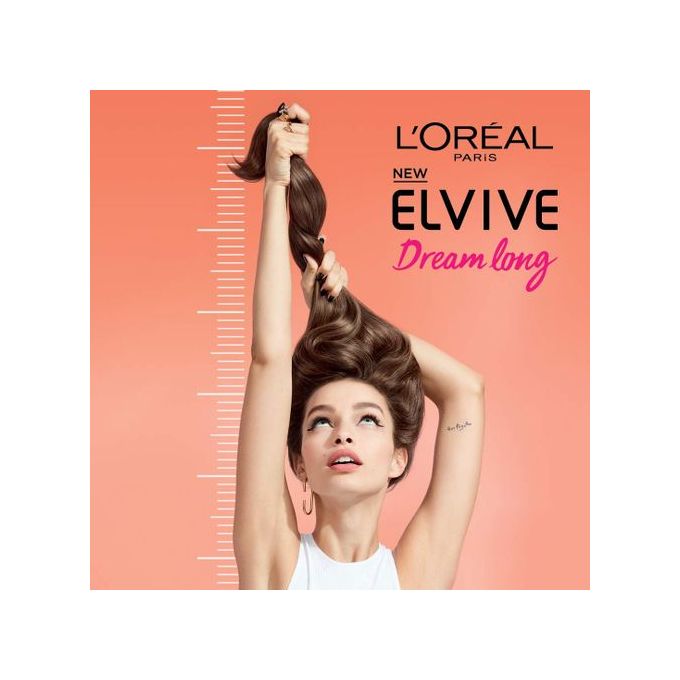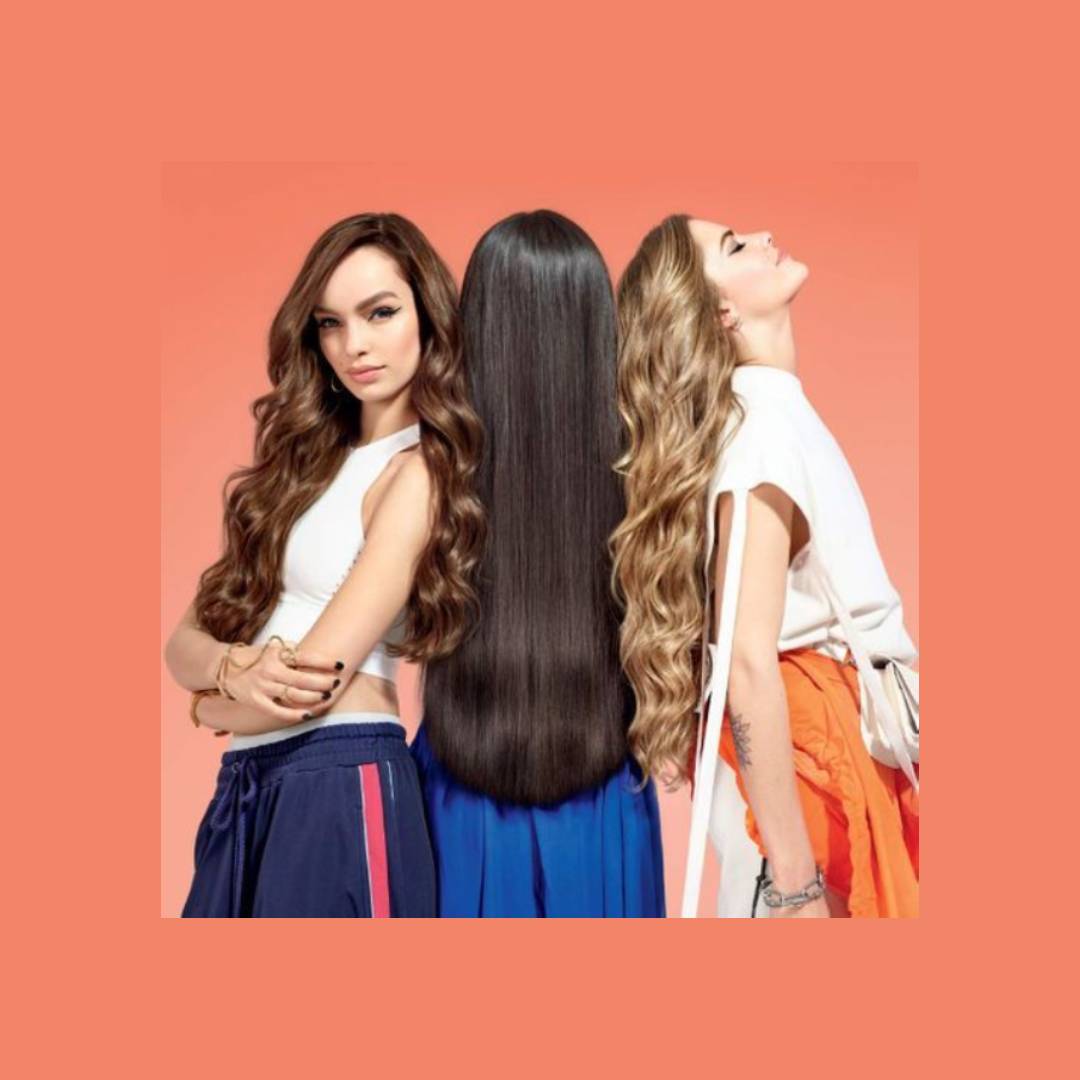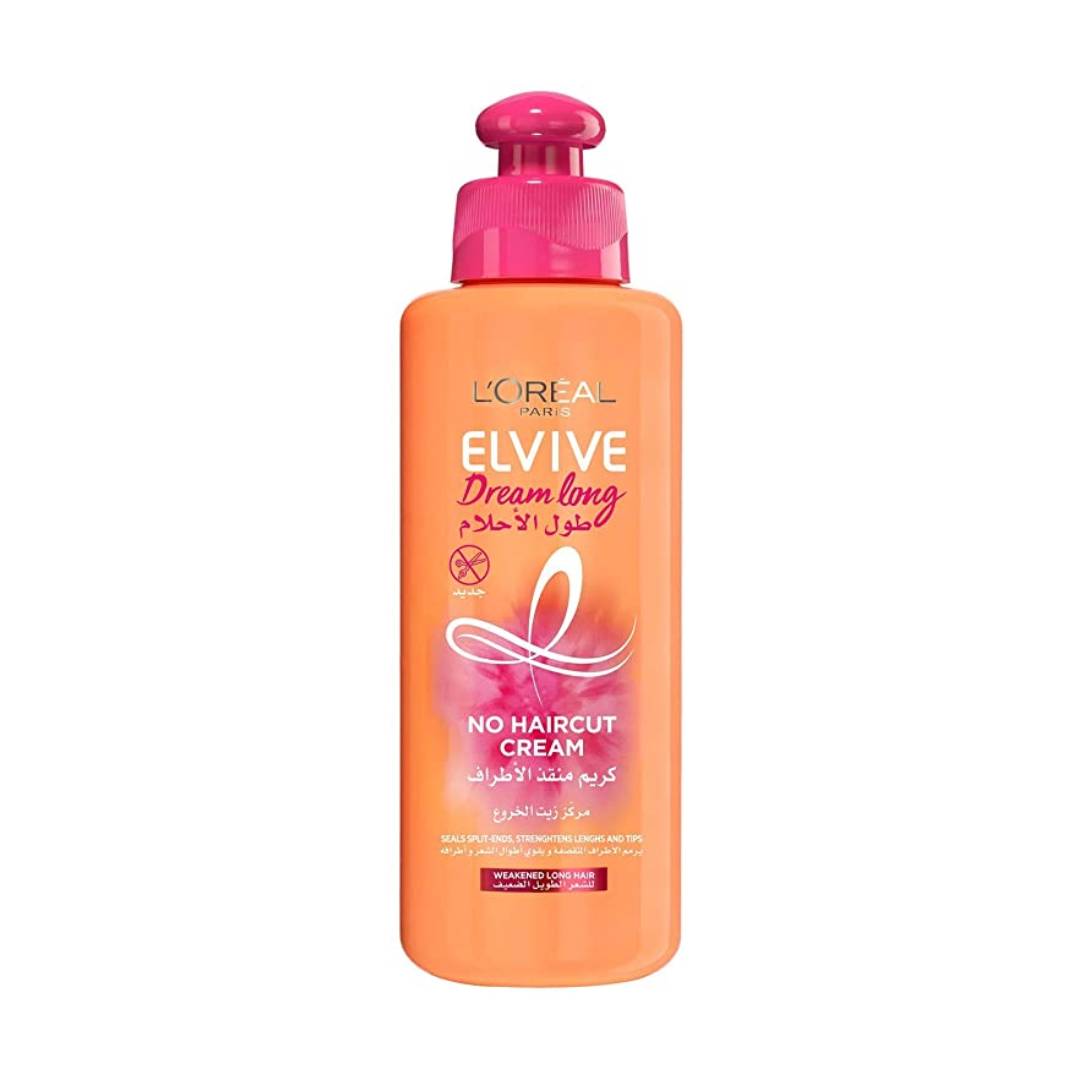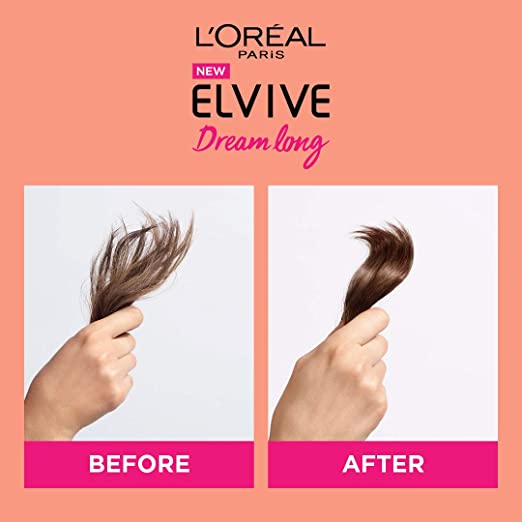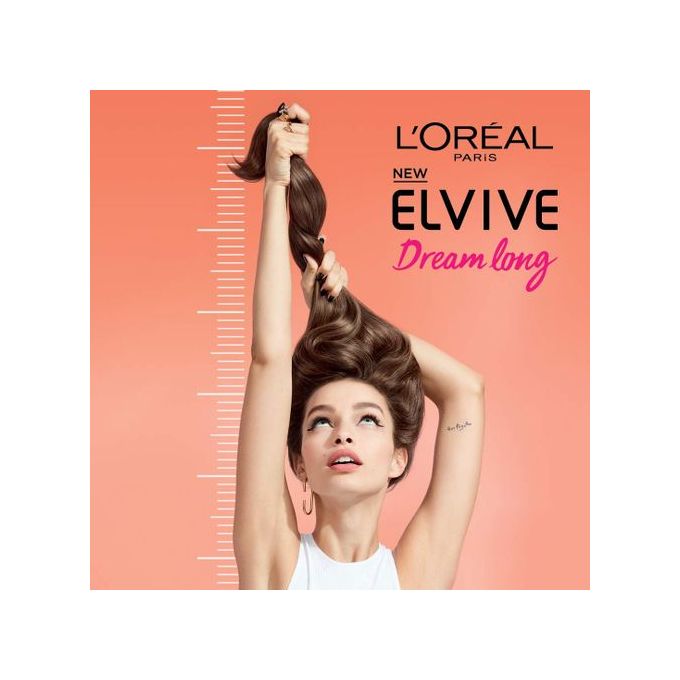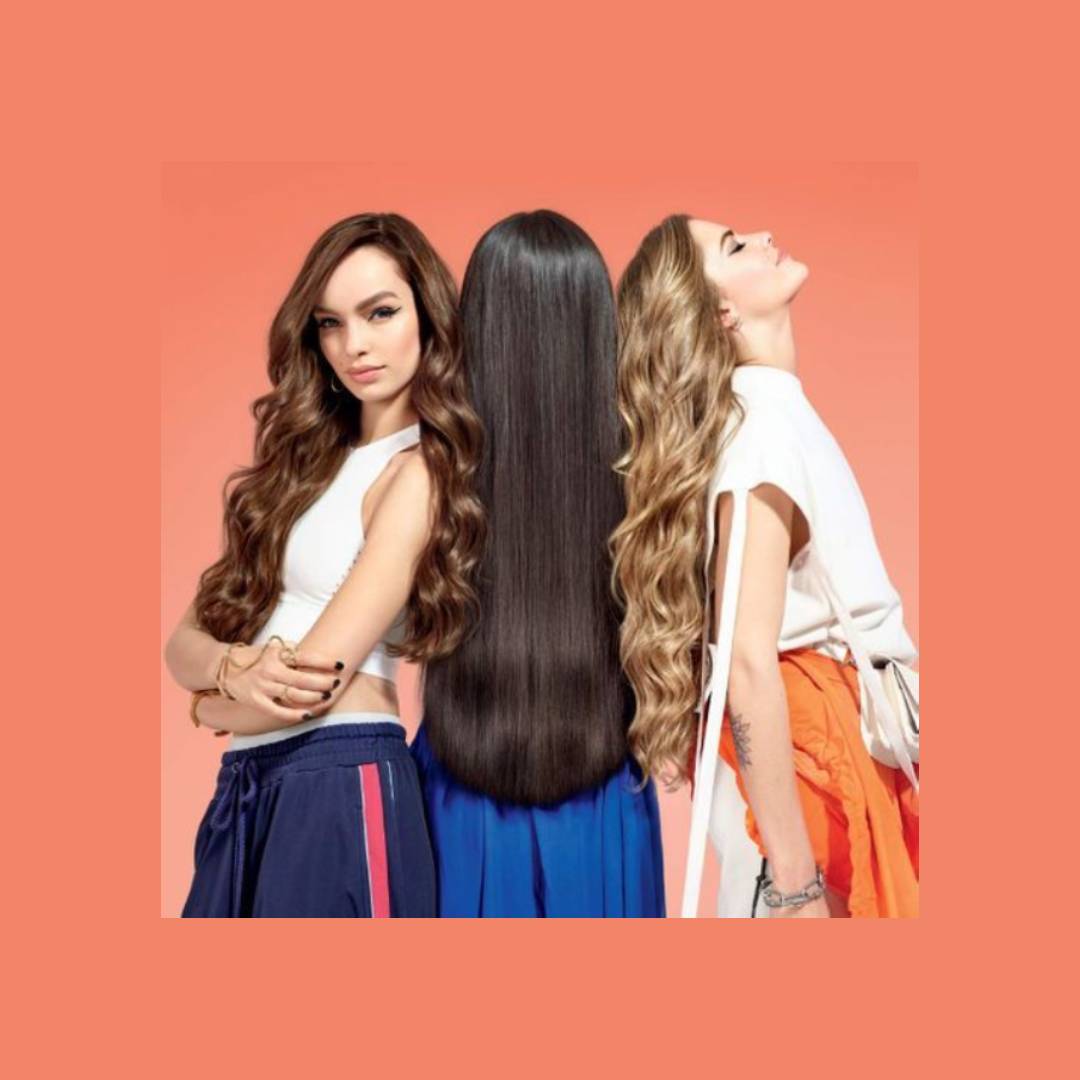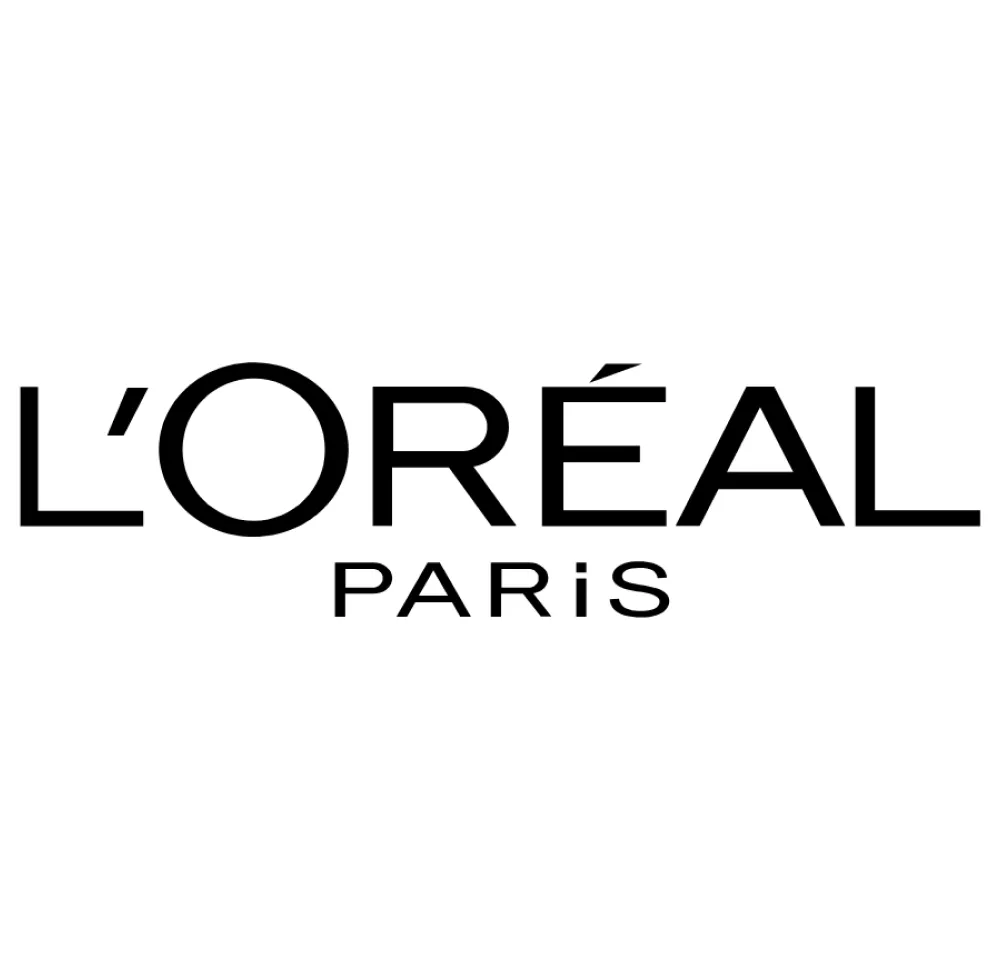 Show All Products Of L'Oréal Paris
L'Oreal Paris | Elvive Dream Long Cream for Weakened Long Hair | 200ml
About this product


Our powerful and rejuvenating creamy formula is the perfect solution to bid farewell to long, weak, damaged hair with split ends.

Dream color from Elvive strengthens your hair so that it grows healthier and more healthy. Our fortifying formula is a blend of castor oil and vegetable proteins.

Discover our secret to fulfilling your long hair dreams! Say goodbye to thinning, damaged hair with split ends, and say and get the perfect solution with this powerful hair restoration cream formula.

Protects hair from split ends resulting from combing and split ends.

It adds shine and makes hair easier to style.
Tips:
For complete care: Use the Dream Long Shampoo, Conditioner, Mask, and Limb Saving Cream.

Long hair tip: rinse your hair with cold water to give it more shine. Complete your routine with cream for protection, easier styling and repaired ends.

In case of contact with eyes, rinse eyes immediately.

Stop mowing, save the last 3 cm!

Ideal for use before blow-drying or straightening, it also provides heat protection up to 180 ° C.

Apply to dry or wet hair.